WOW--it's definitely hotter paddling the Wacissa than the Wakulla these days! It's wider, maybe that has something to do with it.
I got there early, a little before 11. Only a few cars in the parking lot.
I drifted down to the island and a little beyond it. This cormorant was near the spot where I turned around.  Check out the webbed feet! No wonder they swim so fast!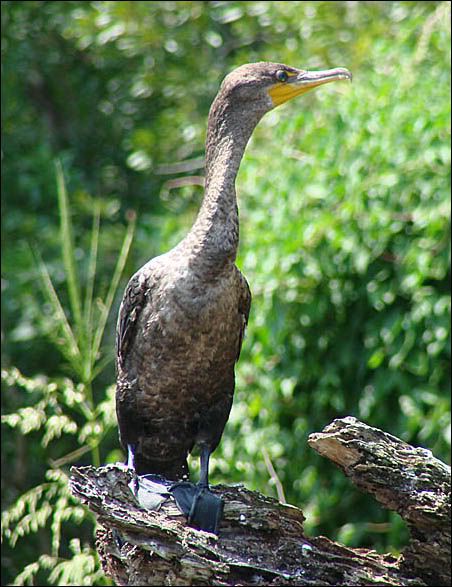 This was my day for coming suddenly upon birds--too close to back off to even get the whole bird in the frame!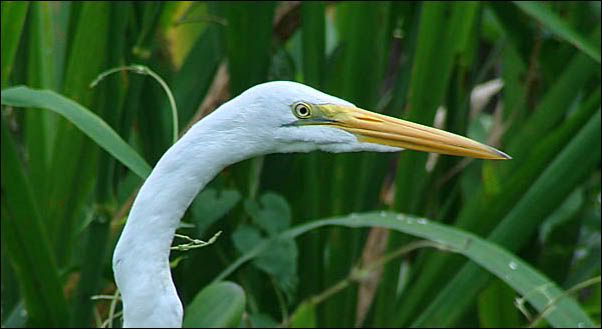 Ok, now this was
so cute
--but it's possible you had to be there. I'm showing you anyway. Apparently this little baby moorhen--it couldn't have been 4" head to tail--had strayed a bit far from its mother.  As I was going upstream, it was on my left toward the middle of the river, while Mom was over in the reeds on the right.  So it went swimming across right in front of me, making high-pitched
cheepcheepcheep
sounds the whole way--just going as fast as those little legs would go! It was adorable. It's still fuzzy, it's so young.  Guess it won't go so far afield again any time soon!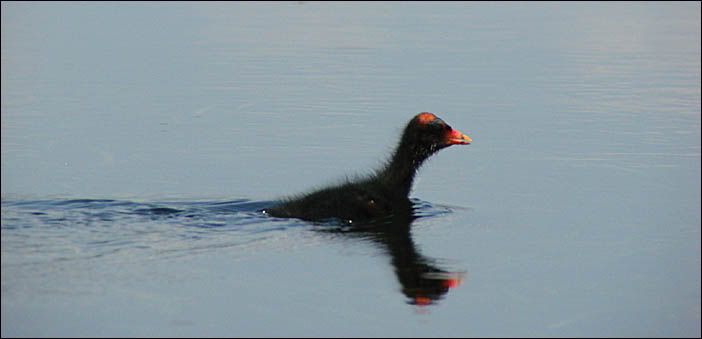 Of course the ibis were out.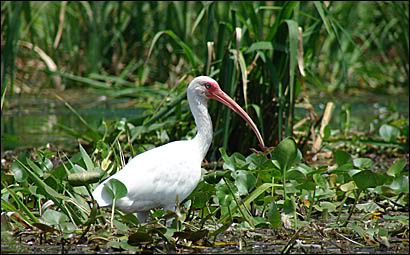 I should gather all the pictures I have taken over the past several months of these juvenile little blue herons changing colors as they mature--I probably have the whole process in photos.  This one is a little further along than the last one pictured here, I think.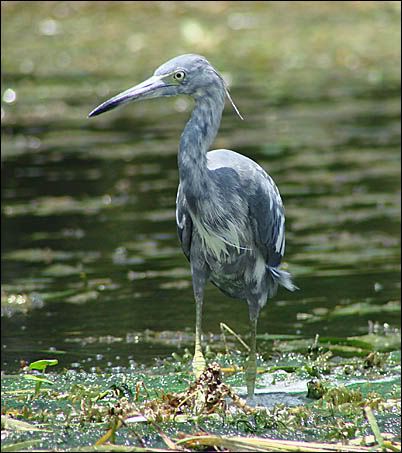 It seems the limpkins will be around for awhile. It's my understanding that these are apple snail eggs, and they are
everywhere
on this river--lots of future food for limpkins.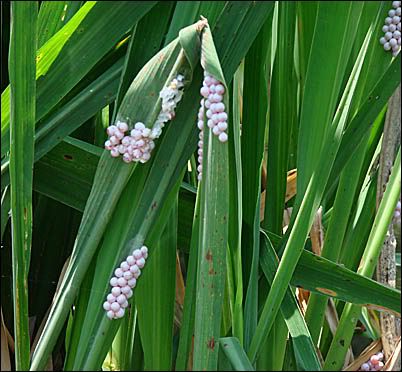 I spotted another of those brown birds that my book seems to identify as a juvenile moorhen. Which is a little confusing, since the baby one, which definitely returned to an adult moorhen after the mad dash in front of me, is black with the characteristic red beak.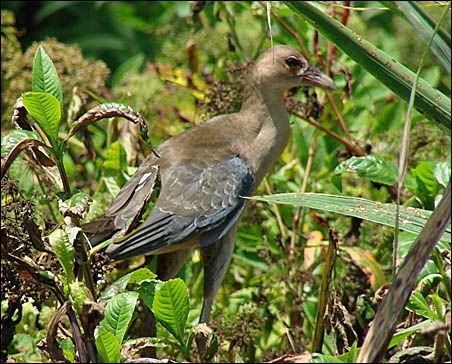 Finally, when I was almost back to the (by then very crowded--school's still out...) boat ramp, I saw this great blue heron. Haven't had a picture of one of them in here for quite awhile now.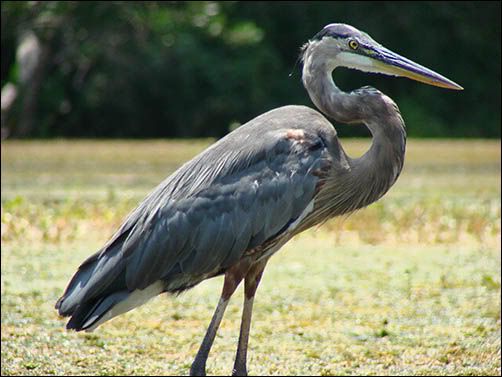 There were very, very few boats in the water, it was a peaceful day on the river.
Stand by for the next report. I'm planning another Crystal River trip soon, but may get back to my regular rivers before then.