I spent some time in Melbourne, Florida. I decided not to take the kayak—and yet I have a few photos from that trip to post here since they seem appropriate for this blog.
First, I was incredibly pleased to find that there was a great blue heron nest pretty much right outside my bedroom window, which was also visible from the little patio outside my room. There were clearly eggs in the nest since this heron (the innkeeper referred to it as "he," so I assume this was the male—also the plumage indicates that) was there constantly (I know this because I sat for long stretches of time watching the nest and waiting for it to stand up so I could take a picture! Yes, life is a husk sometimes, we must sacrifice for our art….).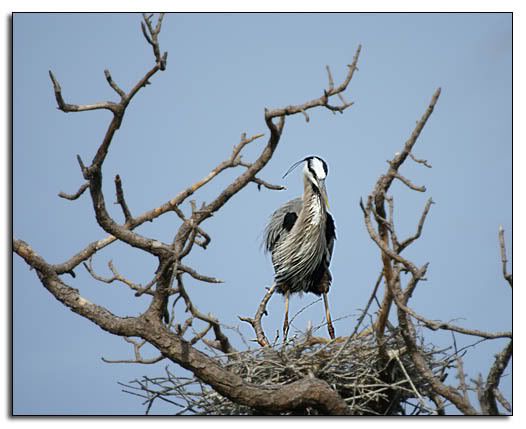 ---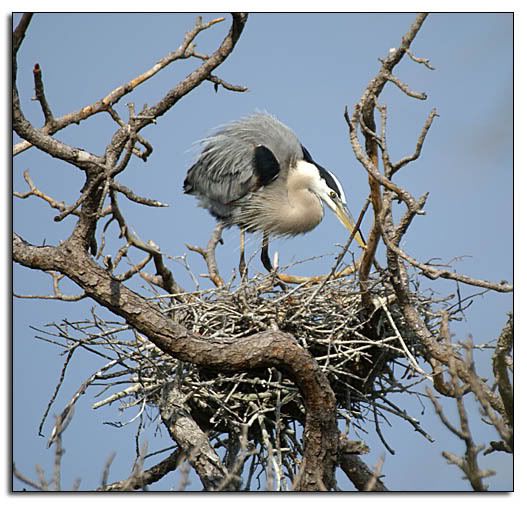 I went to the Brevard Zoo one day (see link at the bottom of this post to several photos from that side trip). If only I could see red ibises like this on the Wacissa…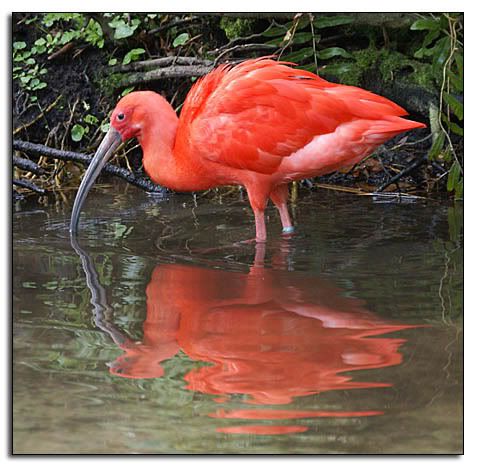 There were roseate spoonbills there, a bird I tried valiantly but unsuccessfully to photograph at St. Marks NWR.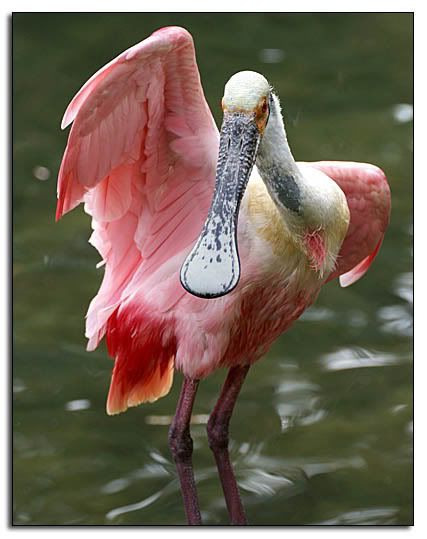 I have to say that this bird reminds me of wood storks—gorgeous body, less gorgeous head.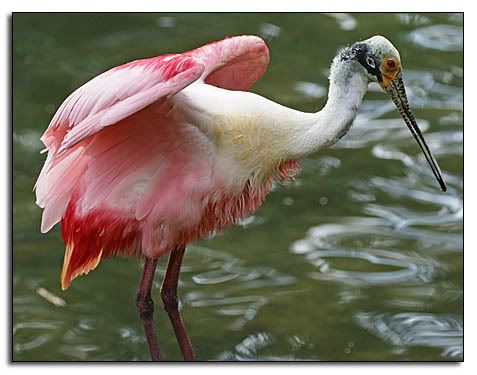 I went to a show at the auditorium while I was there. Next to the auditorium is a small pond with many ducks, ibis, egrets, and herons in residence. They are used to people walking nearby, and this one posed nicely for me.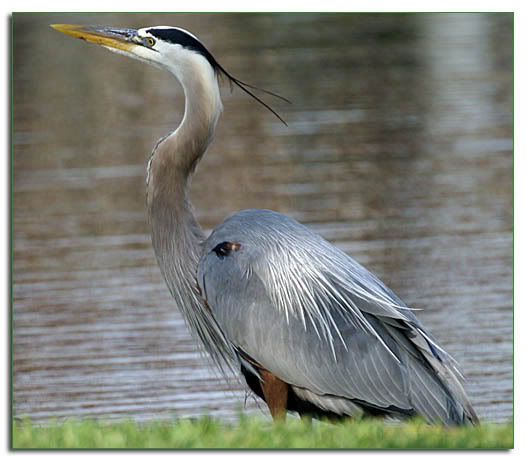 And then it lost interest in me when it spotted some food along the edge of the pond. Here's a perspective I rarely get to capture.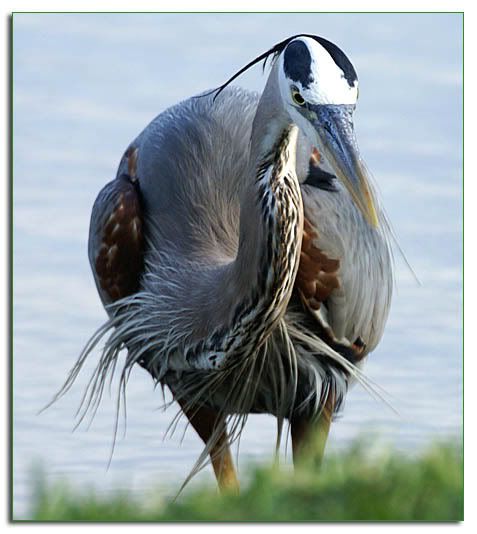 This week looks excellent for paddling in my usual spots. Meanwhile, I hope you will jump over to the
Photo Miscellanea blog
to see the zoo photos—including a 'roo porno shot (shameless teaser, I know).
An actual paddle tale will appear soon. Stand by.