This was another camping trip to Three Rivers State Recreation Area, my #1 camping area. No
Camping Tent Tales
to accompany this since there was little in terms of the camping experience to distinguish this from previous trips to this park.
I arrived in mid-afternoon and set up camp and went for a very short paddling trip that was peaceful but yielded no photos. Shortly after getting back to my campsite I prepared dinner and continued with my evening.
The next morning I set out in the kayak shortly after breakfast.
There are many, many, many coots on this lake at this time. It would not be an exaggeration to say thousands. This is a typical view from this lake, regardless of where or when you are on it—at this time, there will always be coots around you! This was early morning.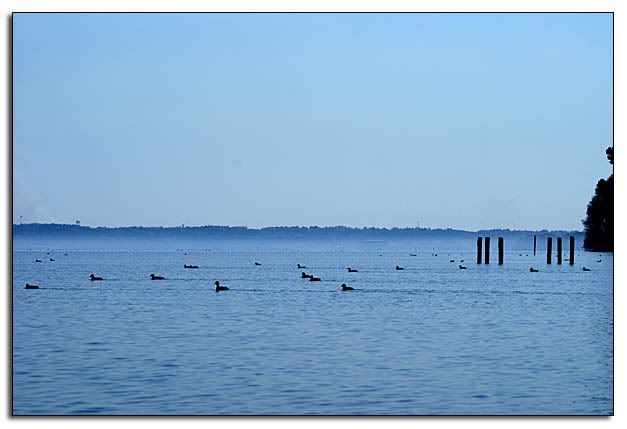 I spent five hours on the lake this first day. I saw a few blue herons fly overhead and heard several loons in the distance. It was a great paddle, I went almost all the way to the dam, a new personal best distance for me from this campground. I saw a couple of Canada geese. The water was flat, the wind was calm, it was a great day.
This morning I decided to go the other way from the boat ramp. This leads to a bridge over the water, and there are many swallows that maintain nests under that bridge. This one watched me pass underneath it.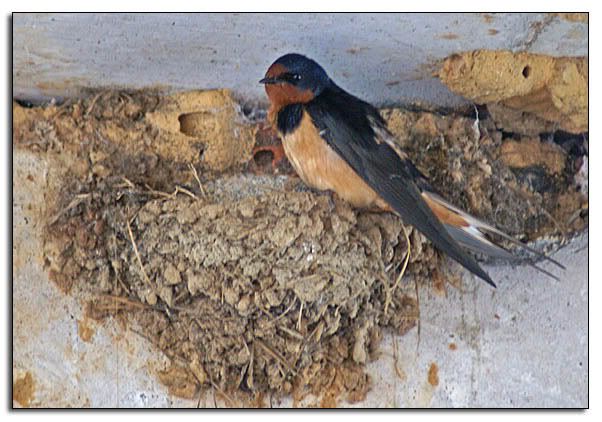 This is the view from the bridge, looking back toward the main part of the lake. The campground is in those trees to the right.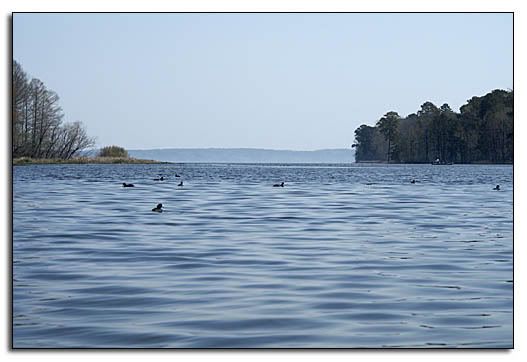 There were osprey swooping around in this area. This one passed overhead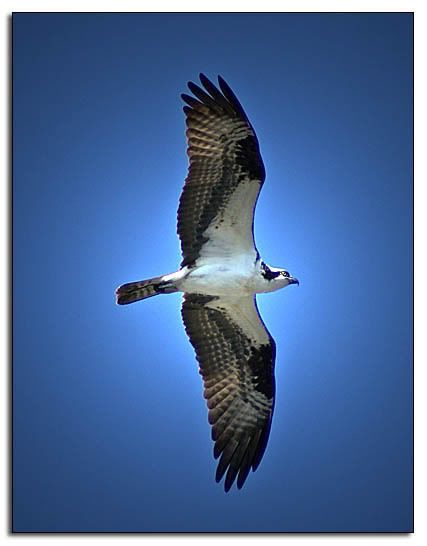 and then settled in a tree.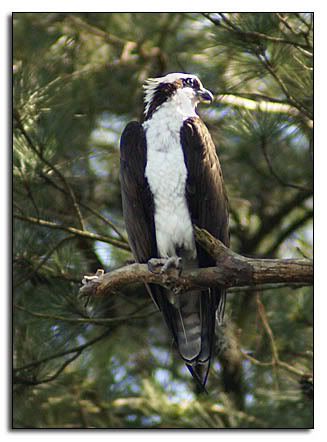 I saw a few egrets in this part of the water. This one was in some grasses unlike any I pass by on my regular trips.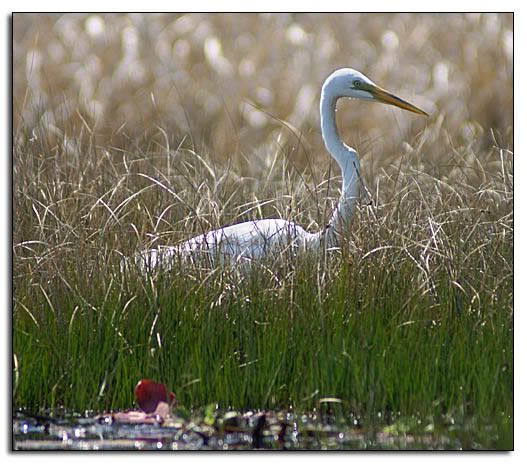 As I was heading back to the bridge and the campground I came to some leafless trees on a peninsula of land that extended into the water. The photo was a bit drab color-wise so I decided to tinker with it. Here's something you will most likely see seldom or never again in this blog—an actual black and white rendition (think art; think Ansel Adams style, think mural) of scenery I encountered on a paddling trip!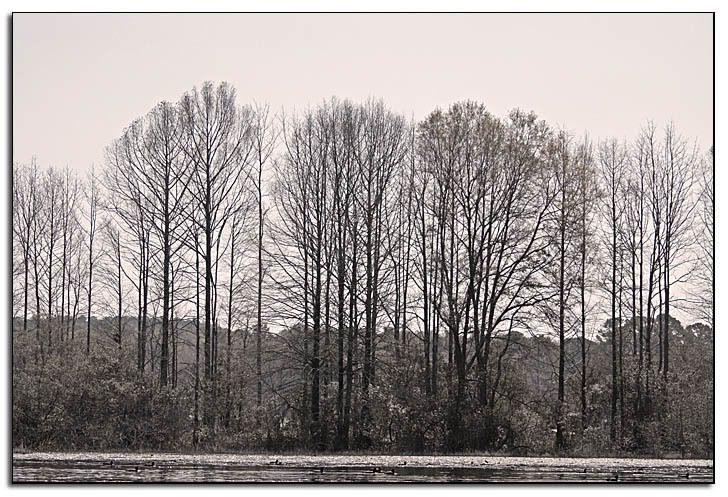 The paddling was excellent, the birds few and far between. More trips planned; stand by.