I keep forgetting about this river. It's a tad bit closer than the Wakulla and is similarly spring-fed. Every time I go there I ask myself why I don't go more often, and then when I get home…I forget about it again. It's true there is less wildlife than on the other rivers I frequent—significantly less than on the Wacissa and somewhat less than on the Wakulla—but it is such a gorgeous river. Possibly actually prettier overall than either of those.
The pickerel rushes were out on this trip. Here's what the river looks like in a wide section near the boat ramp.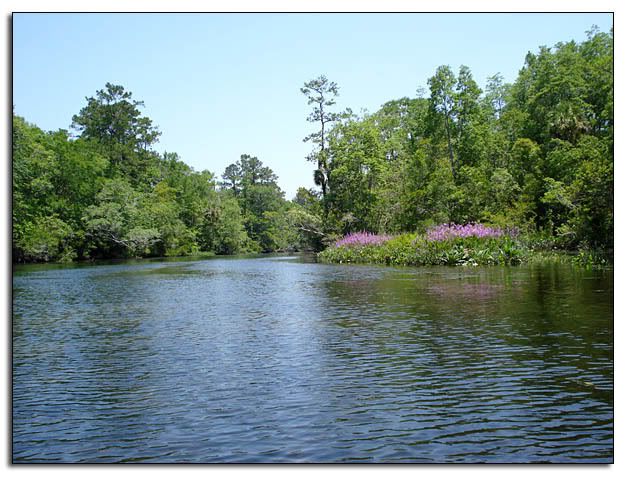 A juvenile little blue heron followed me upstream, always flying ahead of me when I got close (looking like this)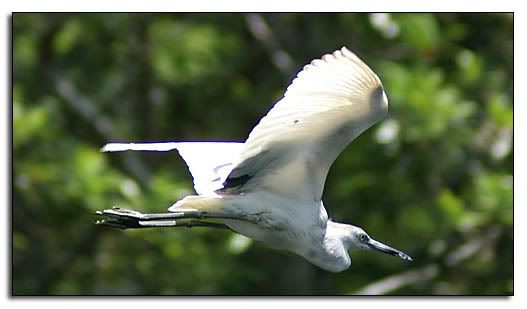 And then finally it settled in a most picturesque area, so I took a wide view photo of it, just in case it took off again.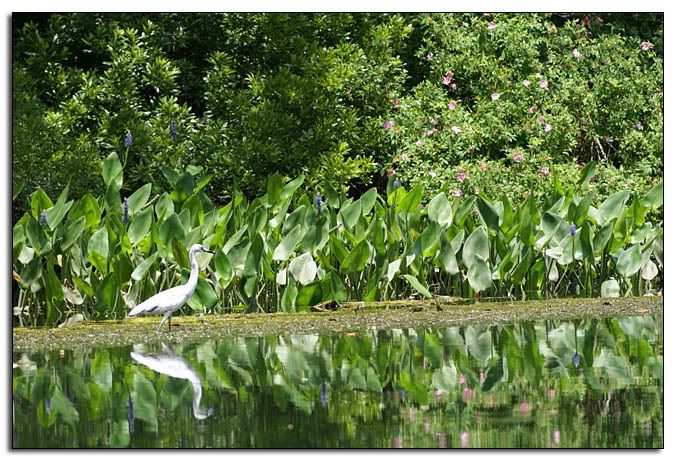 But it didn't, allowing me a better look at it.
This river is very green. The water is green, the shoreline is green. And there is a lot of greenery just beneath the surface in parts.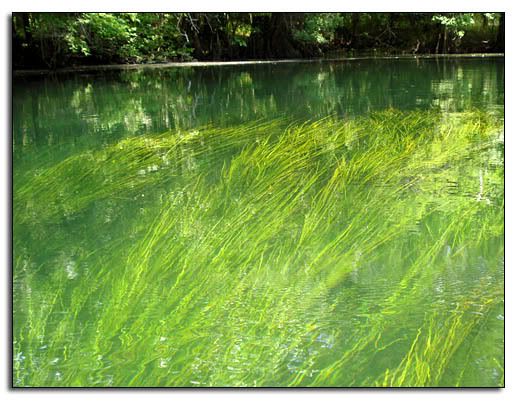 The magnolia trees are blooming now and there was a huge one towering over the water, with a few low branches with blooms on them.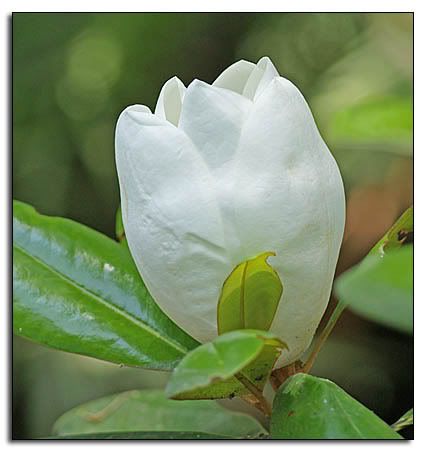 I paddled upstream for two hours. I wish they would post "you are here" maps somewhere on the shoreline! There is a large spring at the top of this river and I wanted to reach it, but after two hours I had no idea if it was 5 minutes ahead of me or another hour ahead of me (gps would be handy, but my Garmin tends to shut itself off when it overheats from being in the sun. However, if I remove from the sun into the shade of the cockpit, it loses contact with the satellites. Is it just my device that does this?). So I turned around and headed back downstream, which turned into a very slow drift. Another paddler passed me from behind at one point—he must have launched before me and gone farther. He looked nice as he paddled downstream ahead of me.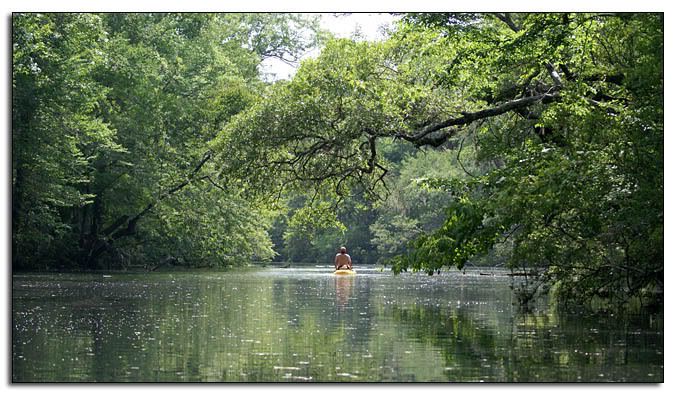 The sun was getting lower as I continued my slow drift. It highlighted these rushes nicely.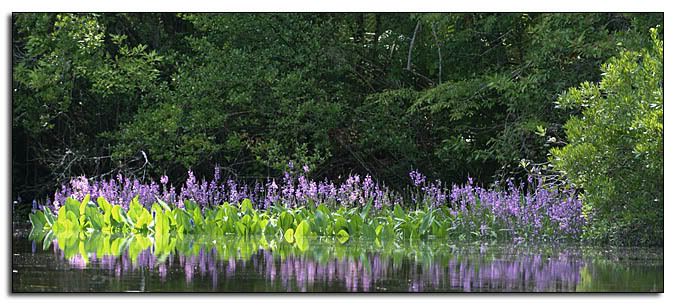 So I was very near the boat ramp and in fact putting the lens cap back on the camera in anticipation of pulling up to the ramp and loading the boat in the car. Much to my surprise, two manatees appeared to my left. There are many signs on this river indicating that manatees populate it, but in the few times I have paddled here in summer, I have never seen any, so this was a surprise. No video, but I did take this photo of the two of them.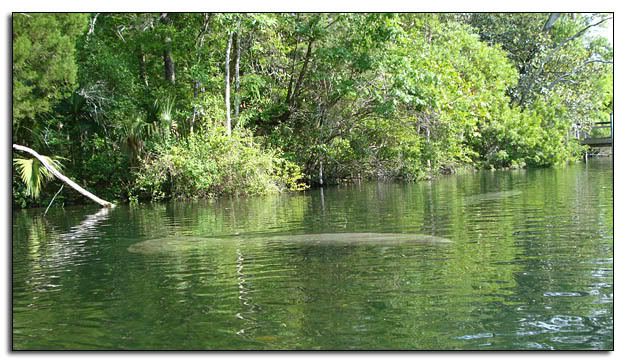 And this of a single one.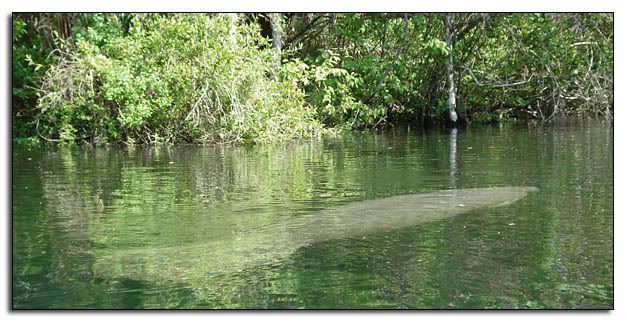 (If you missed the video that was posted some time ago and is now slowly becoming buried in the archives and you'd like to see it,
here's a direct link to it
.)
I need to get back to this river more often. It would be good to paddle following a Wacissa trip—I can get my bird photos on the Wacissa and then enjoy the beauty of this river without looking for birds.
No new paddling spots in the works until next month, but I'm sure I will get back to my regular ones. Stand by.