When you put your hand in a flowing stream,
you touch the last that has gone before
and the first of what is still to come.
~Leonardo da Vinci
What perfect weather we are having for paddling! The tank top has been exchanged for a t-shirt and soon I'm sure the shorts will give way to longer pants. This is the best time to be in Florida!
I headed out to the Wacissa, looking forward only to a peaceful paddle--if I got photos, great...if not, that would be ok, too. As it turned out, I did get fewer than usual. But it was a great day on the river and I had it to myself, which was fantastic. It's a little distressing to see that the water level on this river, which runs about 11 miles from the headspring to the Gulf, is down by about 2 feet, judging from the water marks on the trees. I'm not sure how it can recover from this.
A few days ago while on the Wakulla I saw many great blue herons. Today was great egret day. Many posed here and there along the river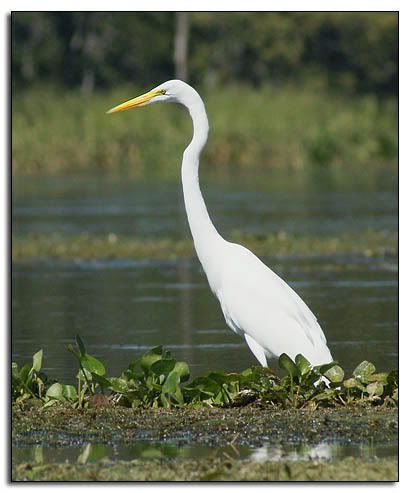 And then they flew away. I followed this one with the camera as it flew by me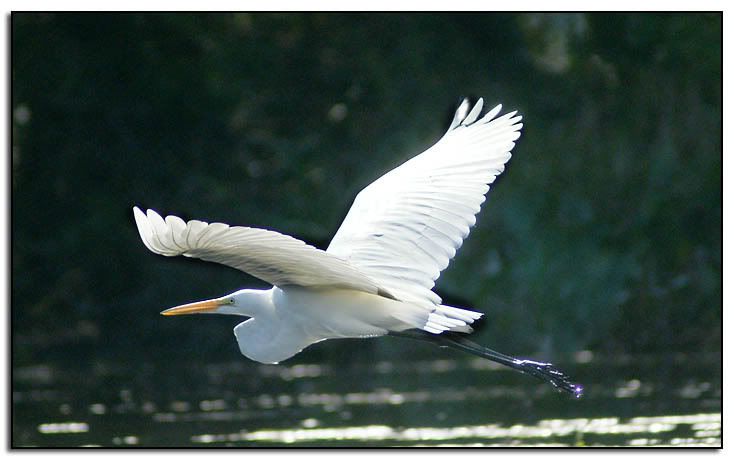 ---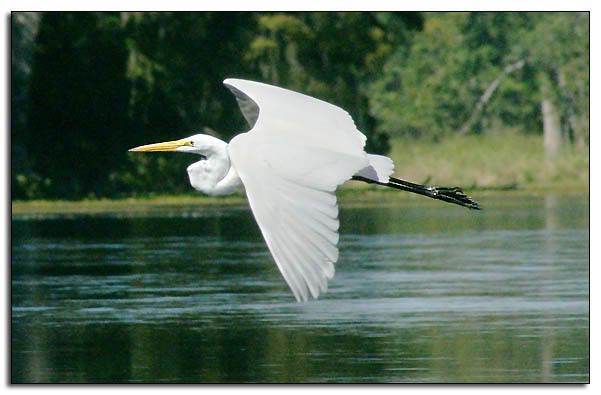 ---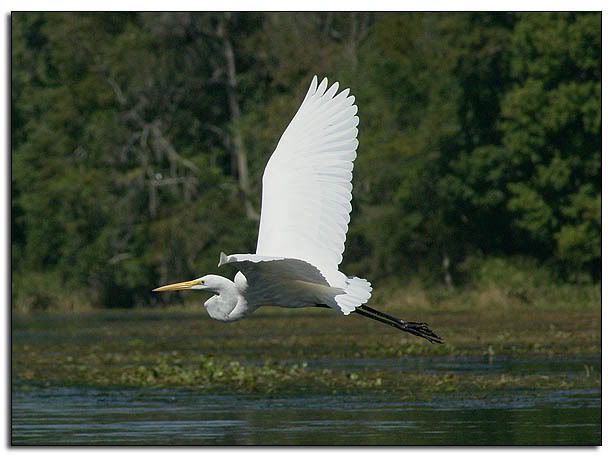 I had hoped to see a bald eagle today and again paddled down to where they hang out, but no luck. That route did take me through the channel with all the common moorhens.

I really like it when these little ones make a dash across the channel in front of me. It makes no sense, because they have grasses and places to hide right where they are, but they feel some need to get to the other side.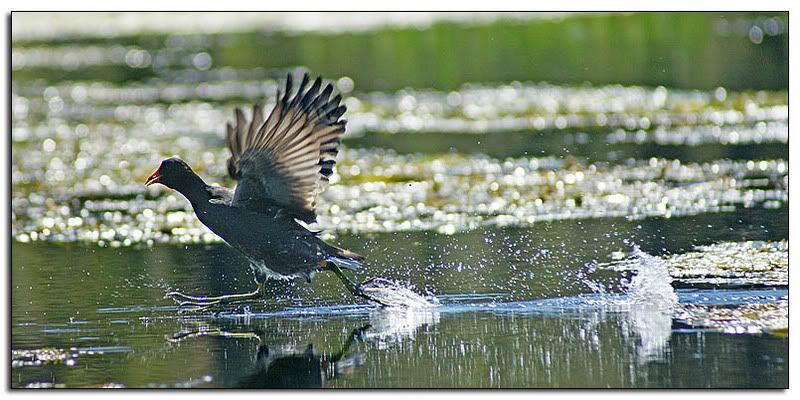 I like that photo above because it tells you something about how fast these little birds move. You can see the splash from the right leg still erupting behind it while it places that leg in front of it for another step.
Not only that, they look kind of comical when they do this (but don't say I said so).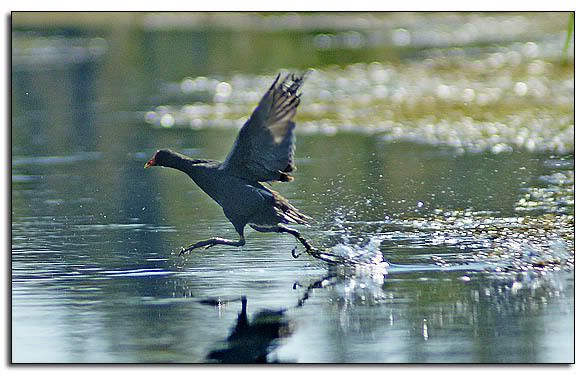 I saw many more birds like the one I had seen on the Wakulla, which are Eastern Phoebes (thanks, Steve, for the ID!). They are
really cute
.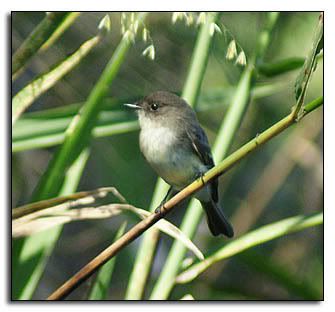 The otters were out and about and I got several photos of them, including this one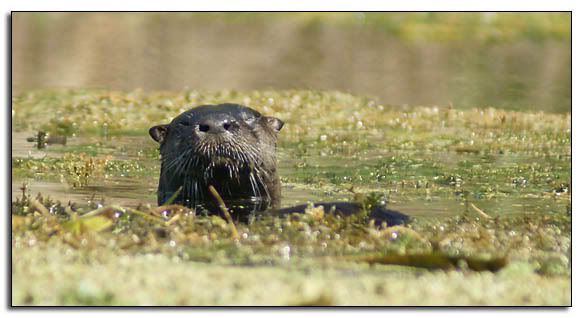 which showed more of its body than we usually see:

I was out for 4 hours today and it was great, except for the worrisome water level. On the way back upstream I went back into the Blue Spring inlet and saw this ibis on one side of the channel.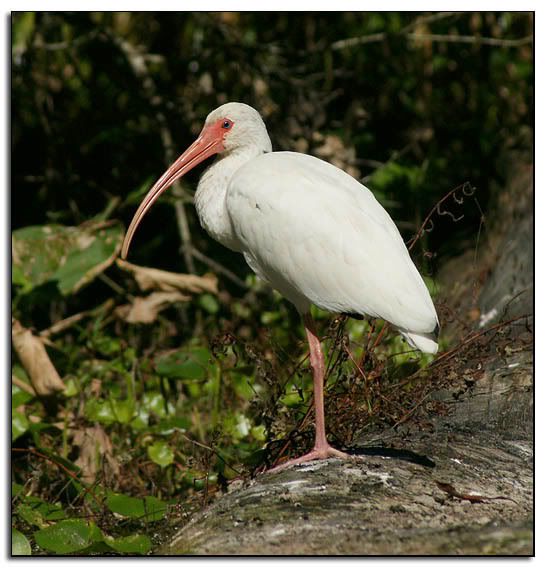 I am looking forward to more cool and comfortable paddling days like this one. Stand by.