There's nothing . . . absolutely nothing . . .
half so much worth doing as simply messing around in boats.
Kenneth Grahame, The Wind in the Willows (River Rat to Mole)
It's been a
very
long time between paddles! But today was the day to get back to the Wacissa.
What a great day to be paddling--still shorts-and-t-shirt weather, but with a nice breeze. Most of the day was under clear blue skies and sunshine...which is great for paddling but creates all manner of challenges for photography.
I came to an egret and a great blue heron standing close together. Here's the heron: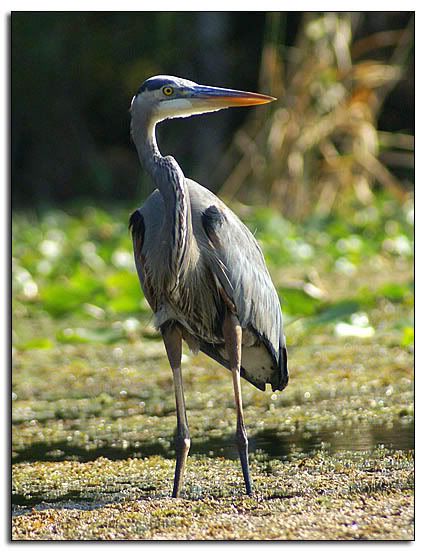 and here's the egret: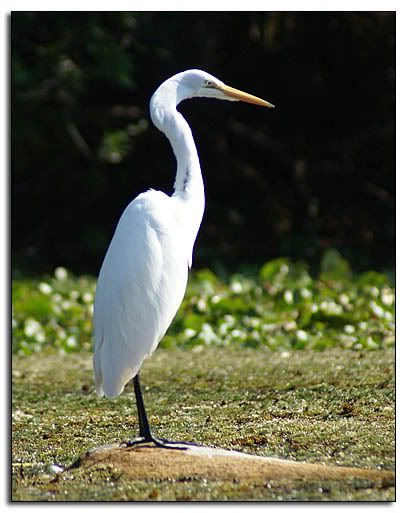 And here is the front view of that egret: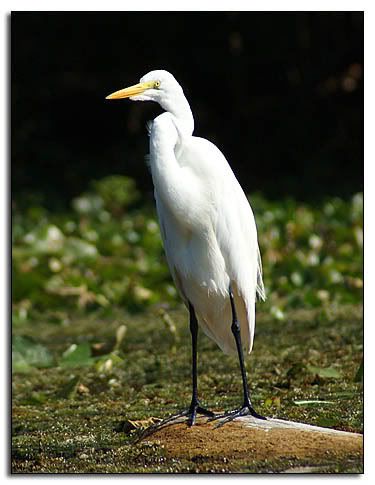 I drifted downstream, enjoying the day. When I came to the Blue Spring inlet, I decided to go in and see if I could find the alligator that Abby spotted there last time she paddled this river. Neither of us had ever seen a gator near the spring. Maybe the lack of swimmers and divers made it seem like a nice place to set up housekeeping. It was there, at the spring--

Not much else going on there so I continued downstream. I spotted a threesome of otters, just moments before one of them spotted me: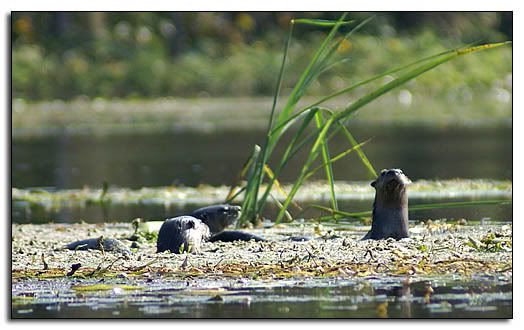 Hey you guys! You guys! You see that?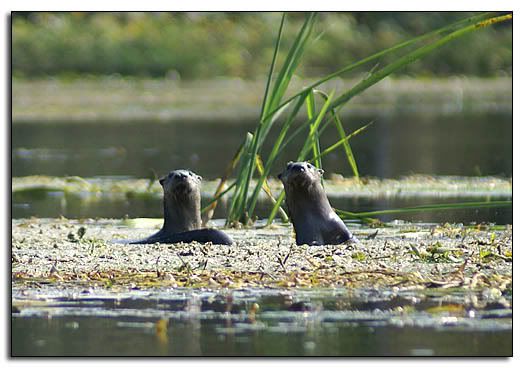 Yeah, what is that? Hey, Fred, get up here and check this out!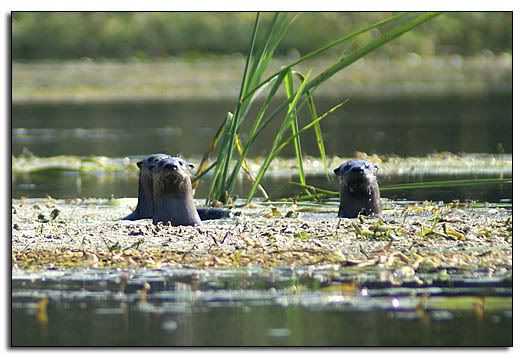 Wull, what the heck is that????
They swam off a ways and then turned back to look at me again.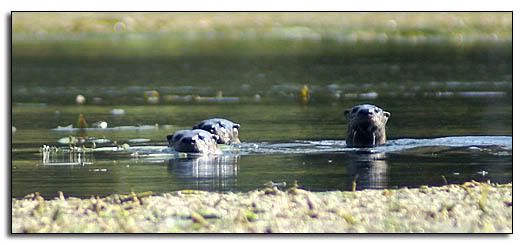 Well good grief, it's still here!
And they went off on their way. And I went on mine.
I went down the alleyway that has all the moorhens. You know how I love photographing these guys when they run across the water. The sun was in front of me, providing terrible photo lighting, but I can't resist showing you these anyway. This one started out at a run across the water in front of me,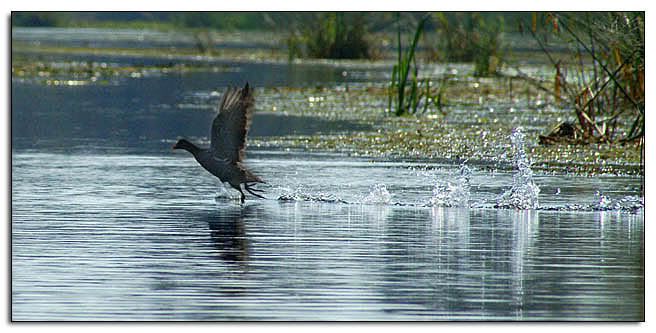 And then decided that hopping across might work better.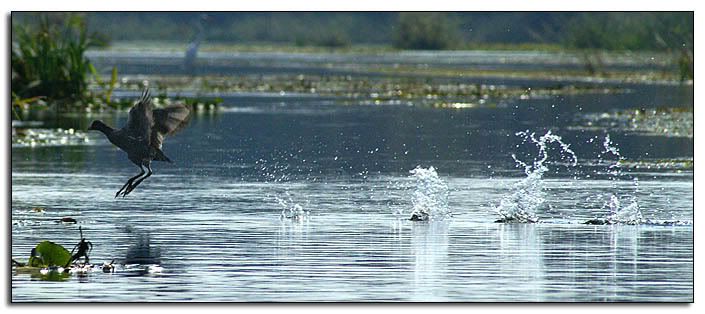 I wanted to show you the egret that was standing oh-so regally in the grasses but as I focused on it, it decided to go elsewhere.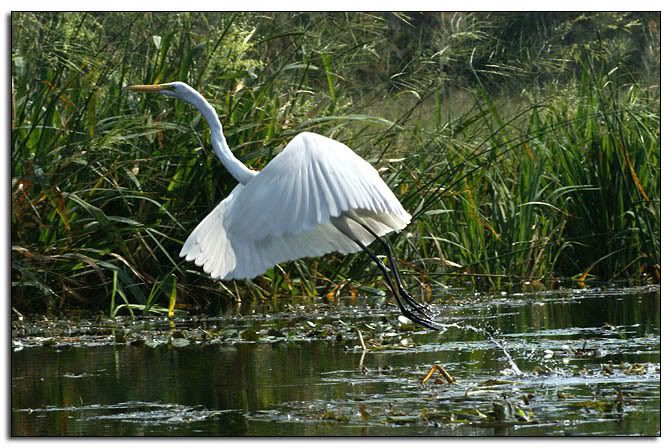 and off it goes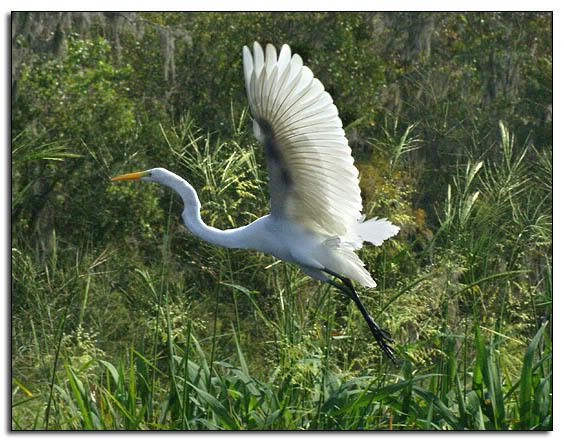 and away...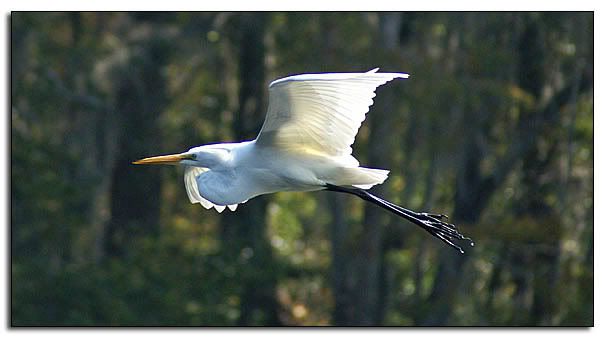 There were hundreds of coots in the area of the Calico Hill boat ramp. I have seen a few of these through the summer; they supposedly are here year-round, but these were definitely migrating, there were so many. I like these little birds.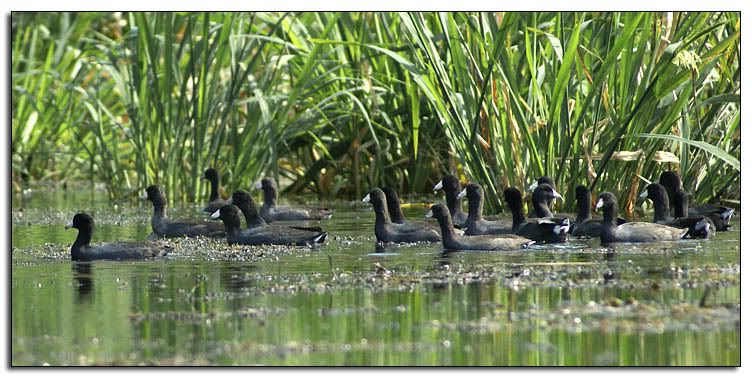 There were also many, many eastern phoebes on the river. This looks like an early-morning photo (which is why I like it) but in fact just reflects the lighting of the moment: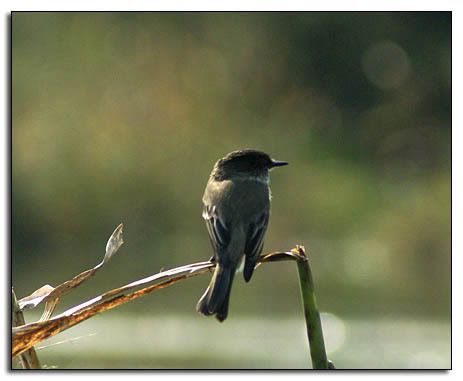 Here's our usual view of otters on this river--just the top of the head, eyes, and ears. And nose.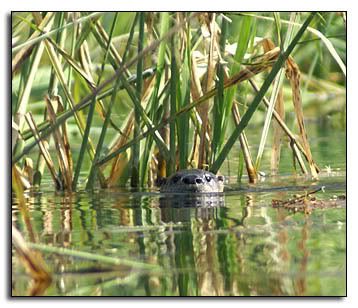 I was concerned that the limpkins would be gone, but I heard them here and there as I paddled (by this time heading back upstream). This one had just found an apple snail to snack on.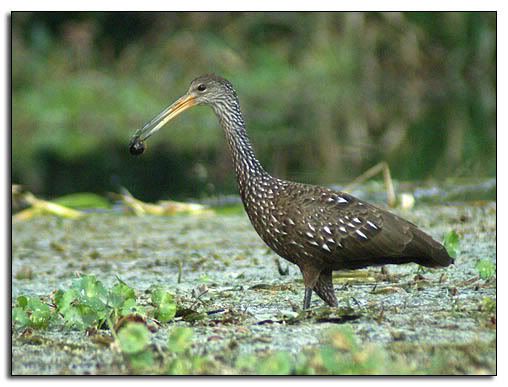 It wasn't real happy at my proximity and moved off a bit.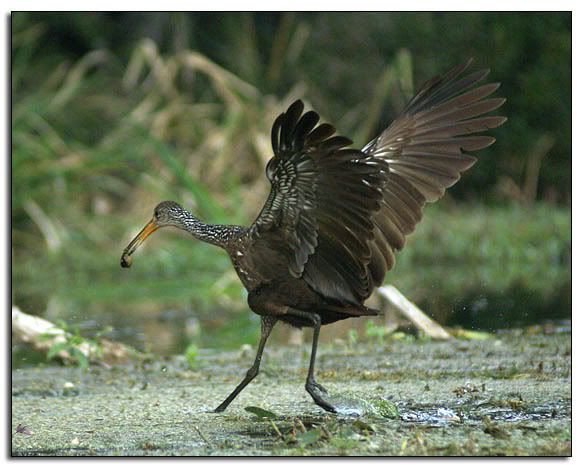 I sat and watched it for a while and when it flew a few feet upstream and into the sun, I got another photo of it.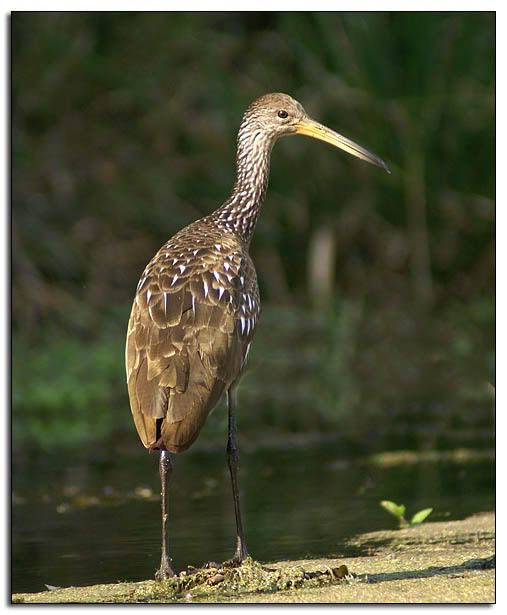 Another phoebe sat on a reed as I passed by so I got another phoebe photo.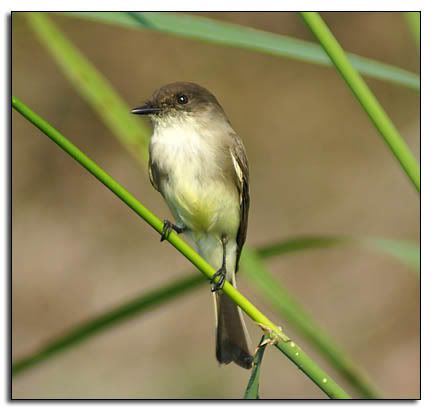 When I got back to the Blue Spring inlet, I decided to go back in. The gator was no longer where it had been; probably had retreated to the woods to dig out a hole to settle into to escape our cool nights. On the way out I spotted one of my favorite photo subjects (showing more evidence of the sun's influence...)--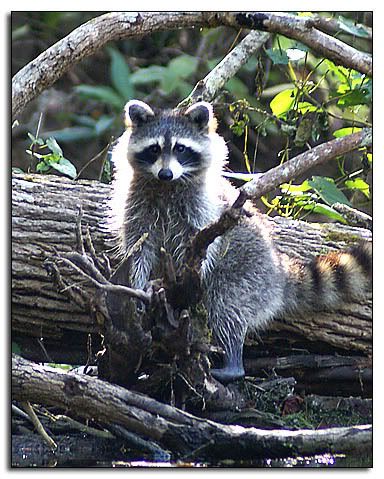 I know that a lot of folks don't like them--they are scavengers, they get into trash cans and make a mess, and they can be dangerously unpredictable...but they've never bothered me and I like them! This one was making its way down the shoreline looking for treats.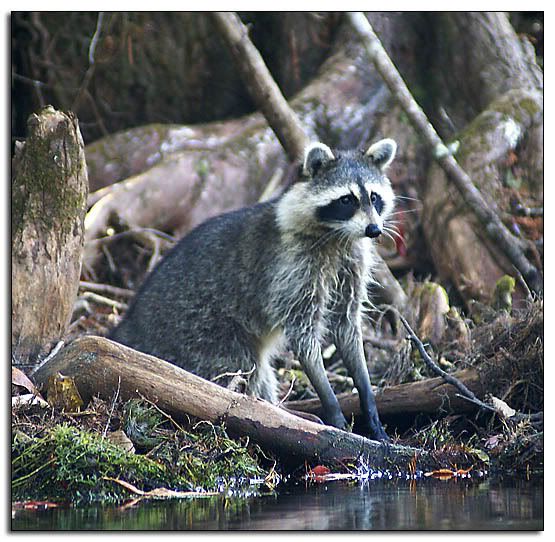 Near the junction of the inlet and river I saw this hawk on a low branch of a tree. It didn't seem to mind my taking several photos of it.
A super day on the river. I'm off camping again tomorrow (
sans
kayak this time, this park is better for hiking and spotting deer and other land critters). I hope to not be so long between paddling posts in the future!
Stand by.