What the human eye observes casually and incuriously,
the eye of the camera notes with relentless fidelity.
~Berenice Abbott
I didn't get out paddling this week at all. In part because of other activities, in part because of weather. But mostly because my #1 camera has been in "the shop" having the sensor cleaned since November 2nd (which is
five weeks
for those of us who are counting) (that would be me). It's not that I don't like the photos that have been posted here since November 2nd; the problem with using #2 camera, the backup, is not so much quality as quantity. It has certain limitations that #1 camera does not have. And so while the photos I do get are essentially the same regardless of which camera I use, I have found myself becoming increasingly aggravated during the last five weeks as I chant quietly "
that
would have been good" and "could have gotten
that
one" over and over about photo opportunities that I am missing. This minor service to the camera was originally to take 7-10 days, which stretched into 4-6 weeks. Unless the weather becomes simply too good to pass up going out just for the joy of paddling, I think I will wait until I get the camera back to hit the water again.
But I hate the thought of this blog getting moldy around the edges from neglect, so I have once again examined my collection of photos that didn't make it into the posts for their respective trips or into any of my other non-paddling posts like this one, but were worth keeping. Come with me down memory lane...
Remember tricolored herons? I haven't seen any for well over a month, but during the summer they populate the Wacissa. I spotted this one posed on a log last summer: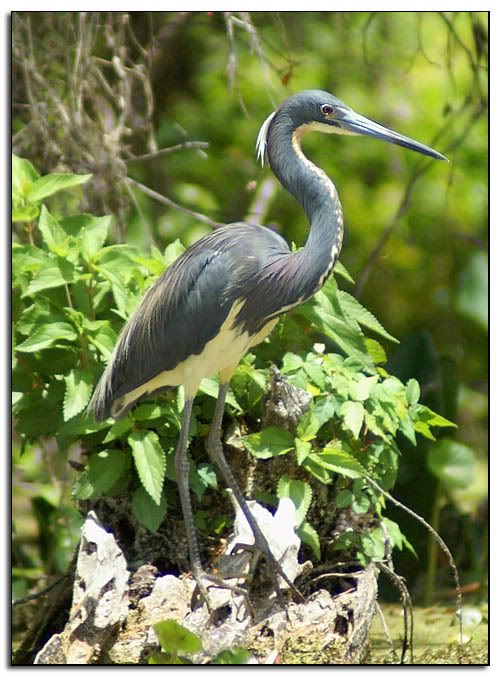 In the following month I passed this one showing off its very impressive neck. I remember taking this photo, it was near the boat ramp as I was heading back upstream.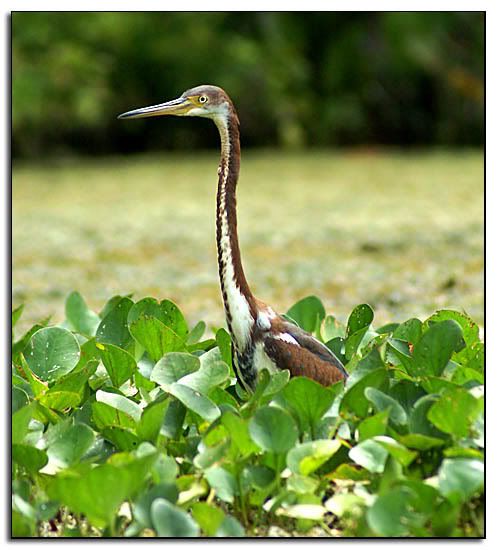 Speaking of birds we aren't seeing lately, what about green herons? I miss them--I wonder where they go this time of year? Here's one I saw in early July: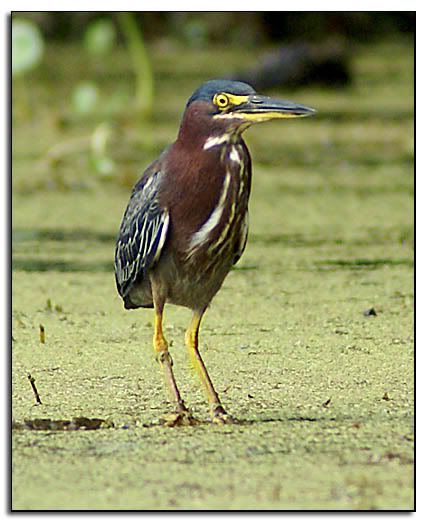 I found this photo of an egret from all the way back in 2006. I kept it because I like the way it is backlit, particularly the sun on its beak.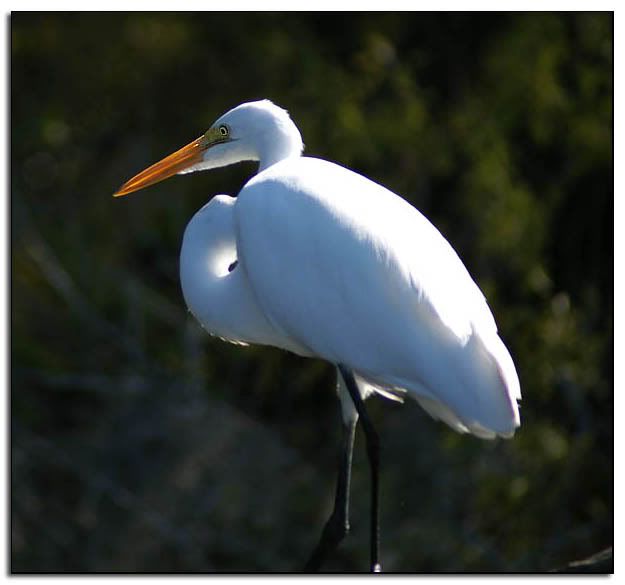 And what is a post without an otter? I saw so many on one trip back in early September that I couldn't post all the photos I had taken and this one got left out.
The wood ducks are still very skittish and I haven't gotten a photo of one for a long time. Here's a female woody that I saw last June.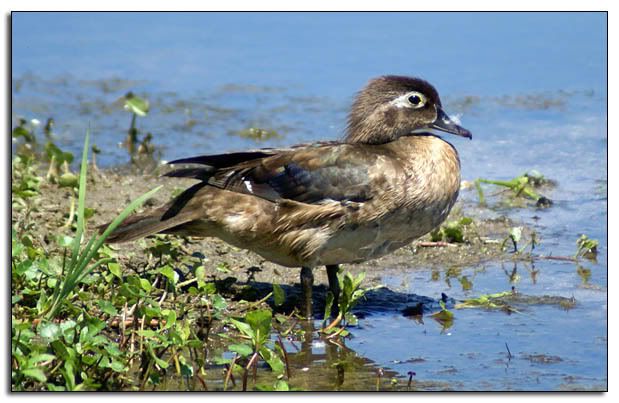 Summertime is when we see a lot of juvenile little blue herons, which start out white and slowly change to their adult blue-gray color, spending a lot of time sporting mottled in-between coloration. I decided that it had been too long between black-and-white photos here on the blog, so I am including this in black and white. I don't remember whether this one was landing or taking off.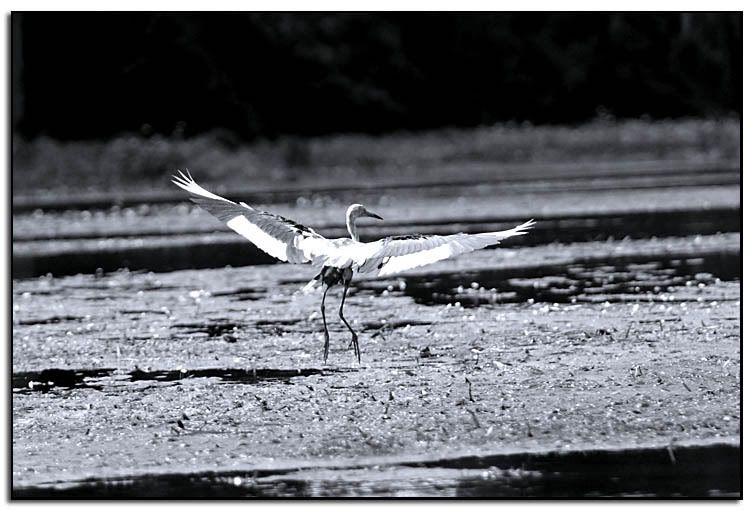 There are still a few photos in the unposted collection (and new ones are always being added), but I think I will stop with those. I have no idea when the next post will be--by the time I finally get my camera back, Christmas will be rushing up on us! But I'll be back!
Stand by.