Earth and sky, woods and fields, lakes and rivers, the mountain and the sea
are excellent schoolmasters and teach some of us
more than we can ever learn from books.
~Sir John Lubbock
Brrrr, this weather makes me want to move to Florida! Oh, wait....I'm
in
Florida. I'll be surprised if I get out on water this week at all. But that doesn't mean this blog has to languish; I still have several unposted photos from previous trips to show you.
I think I miss the green herons most of all this time of year. They have a distinctive call (sounds like
this
) and of course the wonderful expanding neck. And that topknot that they occasionally show you...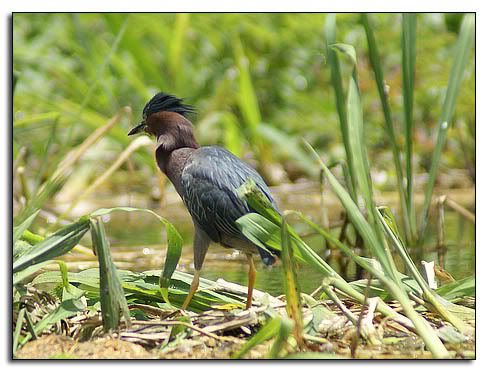 At all times of the year you can see egrets flying over the Wacissa.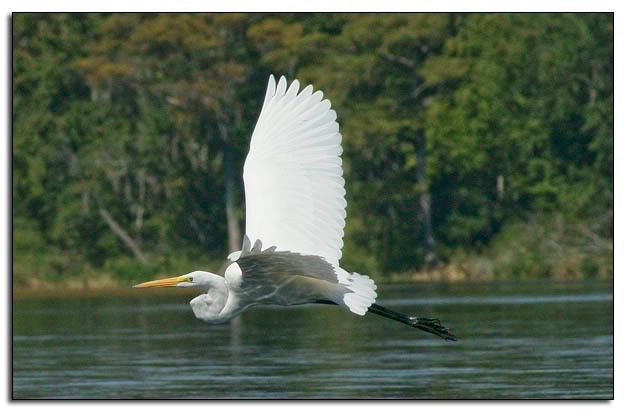 When Abby and I paddled the Wacissa last week we saw several otters. In fact, it's becoming rare to spend any time at all paddling that river and
not
encounter at least one.
My thanks to
Matt
for the flattering designation of "Photo Blog of the Week" and to
Denise
for her kind words. My apologies to any new visitors for the sluggish updating right now; paddling trips are a tad fewer and farther between than they will be later in the year when we warm up a little.
Stand by.