What is one to say about June, the time of perfect young summer,
the fulfillment of the promise of the earlier months, and with as yet
no sign to remind one that its fresh young beauty will ever fade.
~Gertrude Jekyll
I got to the river at about 10:30 and it was already getting hot. This is the best place to be in hot weather!
One wise paddler was returning to the boat ramp as I left; he probably launched at dawn when it was cooler.
Just past the island by the boat ramp I saw some movement in a tree along the right side of the river so I paddled over. It was a juvenile black crowned night heron observing the river from his perch on a branch.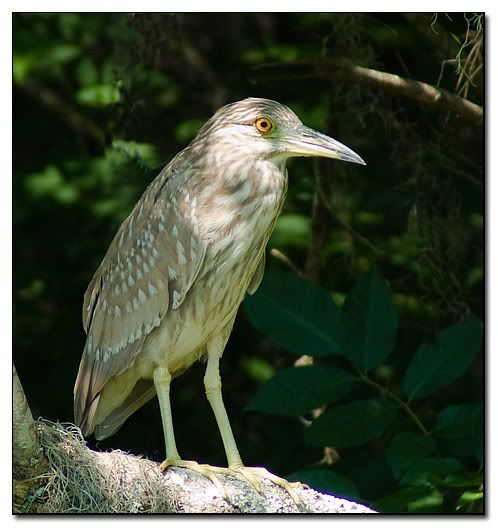 A close look at the area around him revealed Mom in a tree nearby keeping a close watch.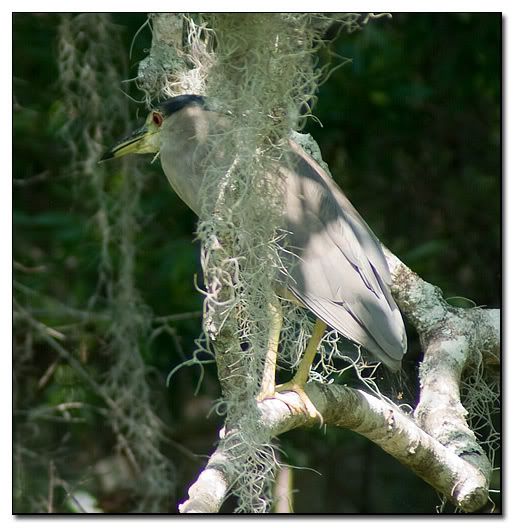 I drifted downstream, periodically submerging my hat and putting it back on--that really does work to cool you off. At least temporarily. I passed these turtles--now this is how to go out on a limb!
Blue Spring was crystal clear today and it was cool in the shady spots in the inlet so I lingered there a while before returning to continue downstream on the main river.
There were many green herons about, and many tricolored herons as well. This one was standing by the side of the river as I drifted by.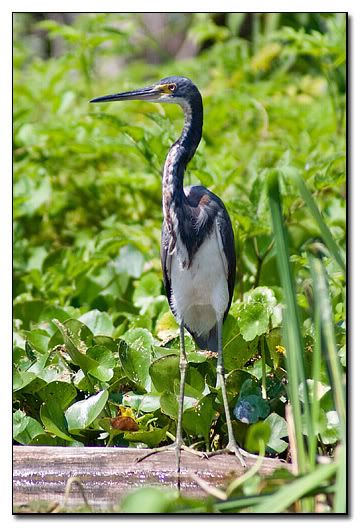 I turned around at about the two-and-a-half mile point. This egret was standing in the river as I made my turn.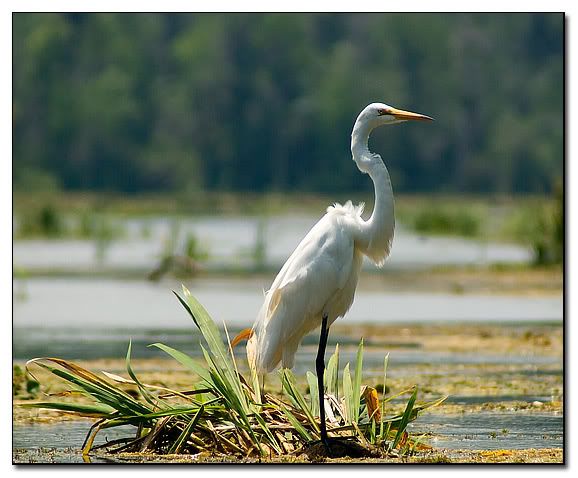 It flew off as I circled around,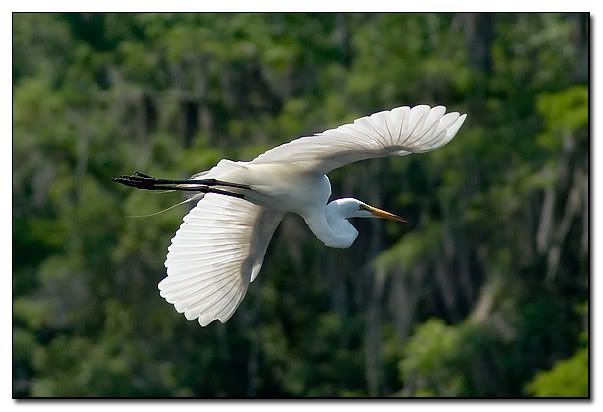 ending up on the side I was paddling upstream on. Probably thought I was stalking it. Ok, I might have been, just a little. As I approached a second time, it flew off again.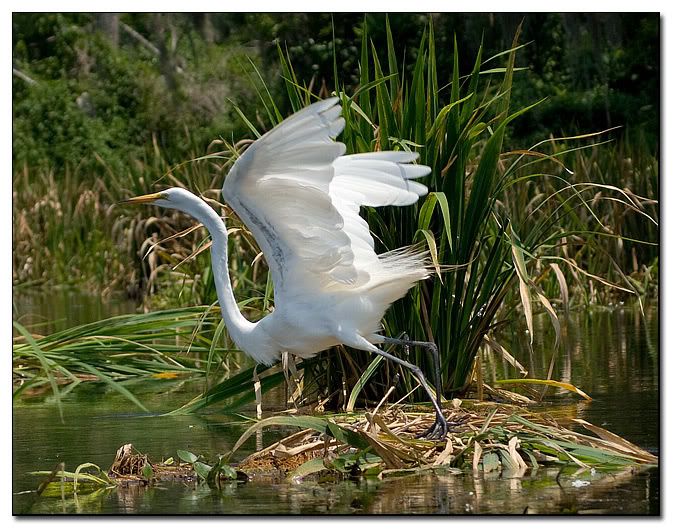 ---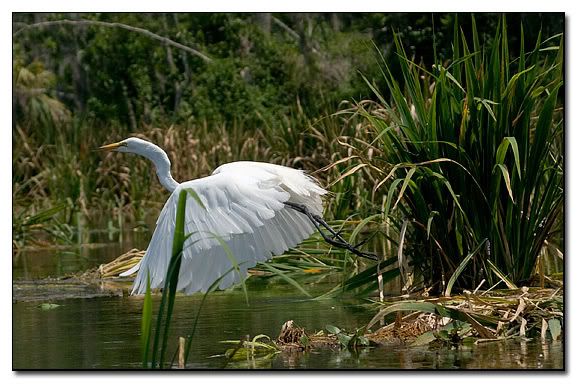 There were many yellow crowned night herons on the river, most of which I saw either flying by going up- or downstream or that I inadvertently startled from the shoreline. This one was sitting high in a tree as I went by.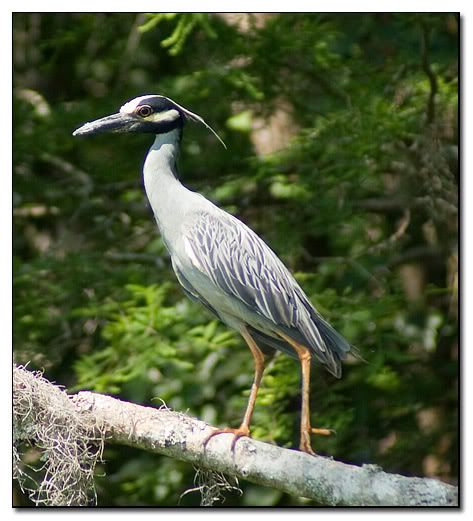 I went back into Blue Spring again on the way upstream. On my way out, I passed by a tricolored heron so closely that I could not fit the entire bird in the photo so I just got its head and neck (not even all the neck...).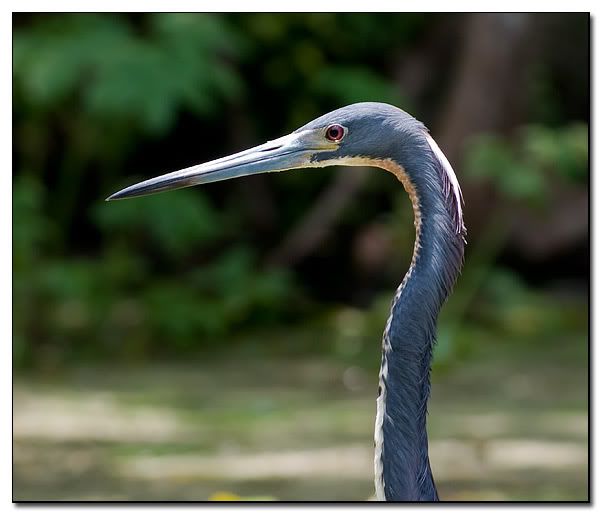 We are definitely into our summer weather, which always takes a little getting used to at first. This is certainly a good place to spend a hot day, particularly if you have a hat you can dip into the cool spring water.
I expect to get out again later this week. Stand by.