'Tis the set of the sail that decides the goal, and not the storm of life.
~Ella Wheeler Wilcox

This was going to be the day I finally got back out paddling. I was even still hopeful when I woke up this morning despite the (now the norm) overcast sky. But by 10:00 it was clear there would be no paddling. And this blog has been idle for too long; if I don't refresh it I fear mushrooms will sprout along the edges.
And so it is once again time to dip into the collection of photos from previous paddling trips that were worth keeping but did not make it to the post for that day.
One of the only birds on the Wacissa during the winter and early spring months is the lesser yellowlegs. They were everywhere this year and their high-pitched peeping was the soundtrack for most paddling trips.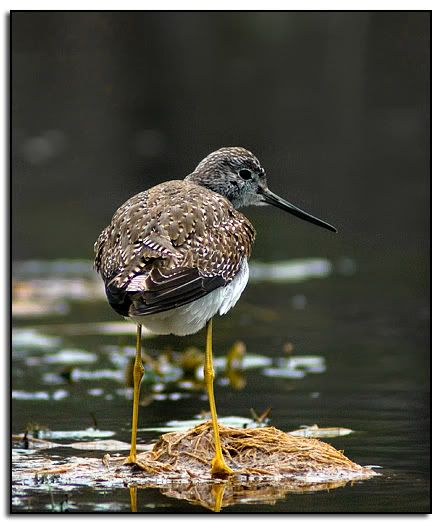 Recently DH and I decided to paddle the lower part of the Wacissa, launching from Goose Pasture. While he was parking the truck and putting on paddling shoes, I wandered down to the edge across the little lawn from the parking lot and peered through the trees. Four ibis were in the reeds just off the river.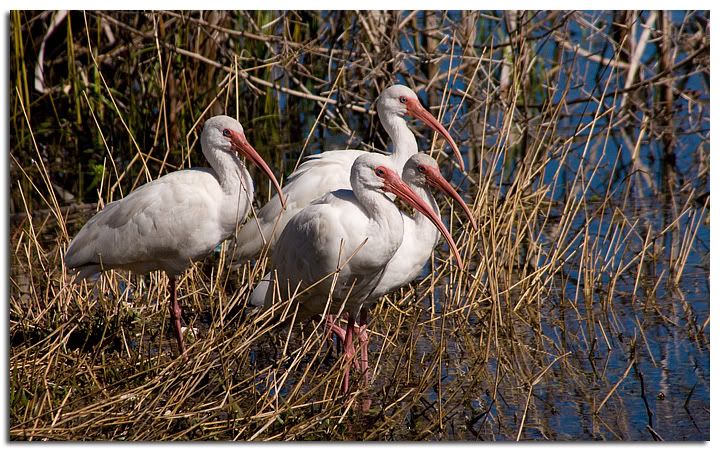 This is the time of year that we often see wood ducks on the water--usually females but occasionally males. I took this photo of a female on a log about three weeks ago.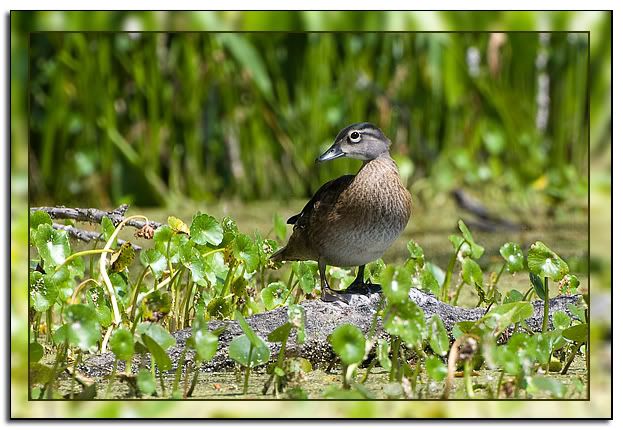 Prior to that trip I had been lucky enough to get a series of photos of a male--more than I wanted to include in one post. Here's one that got left out.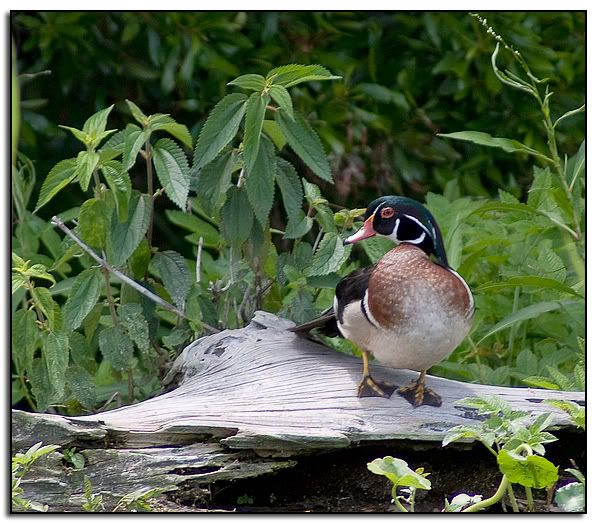 Remember the tricolored heron that was scratching its head a couple of posts ago? I sat watching him for a long time while he fished in the river, in between head-scratching sessions.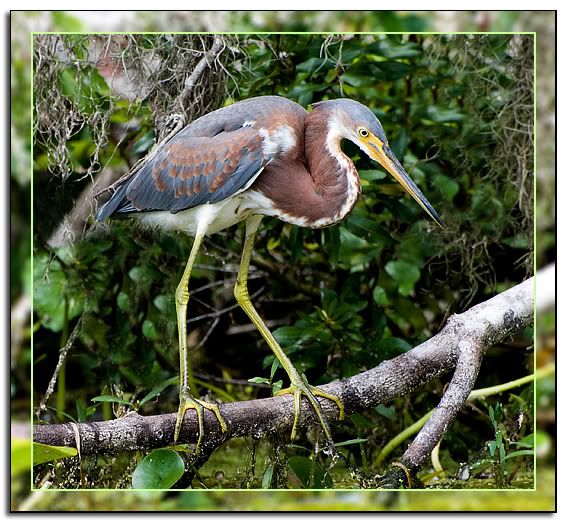 Needless to say, most of my extra photos are of egrets! I just can't seem to delete an egret photo that is usable. This was part of the series I took and used to give a tip about what egrets look like when they are going to fly (so you know when to pick up the camera). I posted a photo of one crouching down before lift-off. This is the photo that was taken right after that one: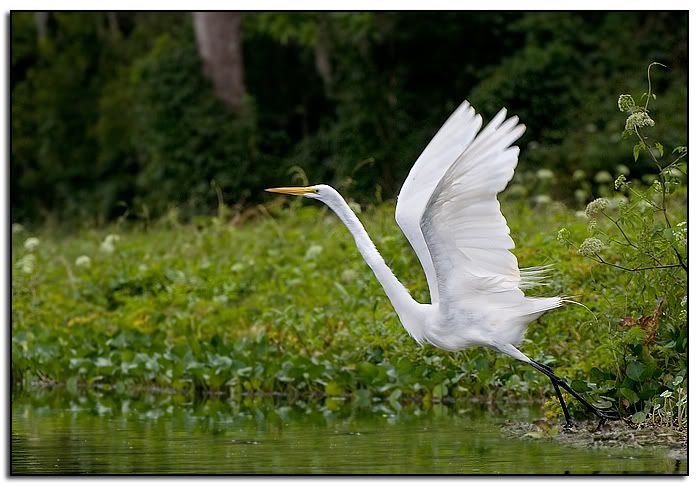 Speaking of white birds, I remember seeing this snowy egret sitting in the bright sunlight.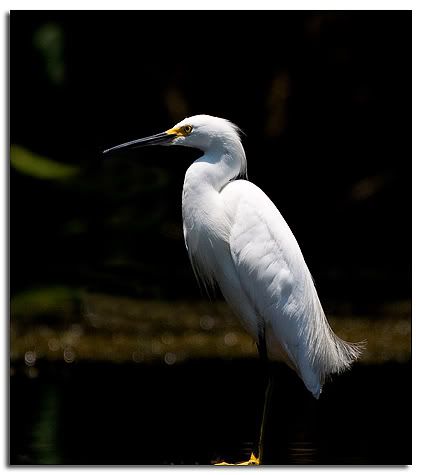 I usually conclude my posts with some indication of future paddling plans but that's harder to do at this time of year. I had hoped to get back the Wakulla soon, but I'm not sure just when "soon" will be. Stand by.