Cold! If the thermometer had been
an inch longer, we'd have frozen to death.
~Mark Twain

Winter has finally come to north Florida. The new leaves that came out on our banana trees during our recent warm spell did not survive the recent overnight hard freezes. And it's
way
too cold for wimpy me to get out paddling these days! How fortunate for this blog that I always come home with so many more photos than I post, leaving me images to display when I don't have any new ones.
On a very recent trip, a flock of ibis flew overhead as I drifted downstream.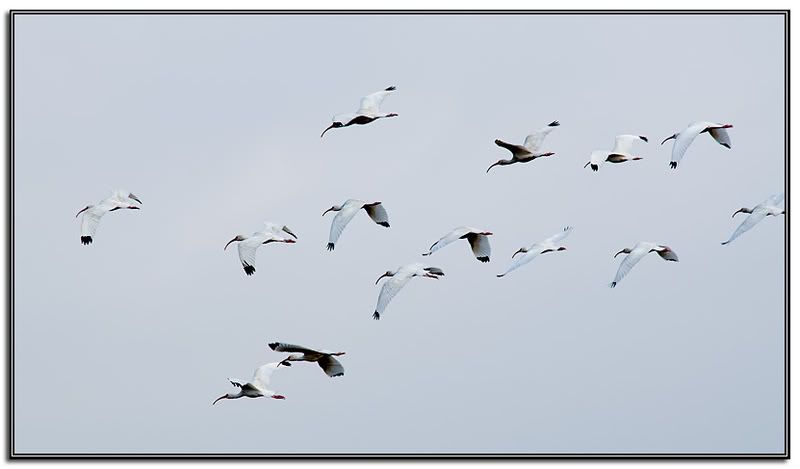 And speaking of flying birds, there are always extra photos of egrets gliding by the kayak.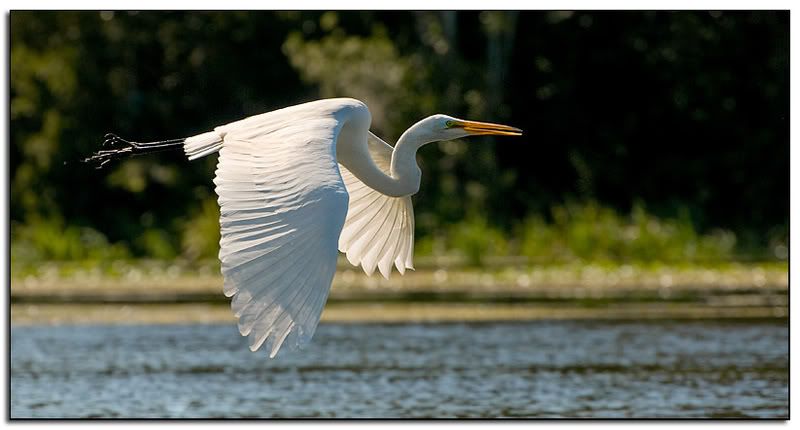 Sometime around the middle of last year I took several photos of a juvenile night heron as I followed it downstream. This one wasn't posted when I wrote about that trip. I wonder where this bird is now?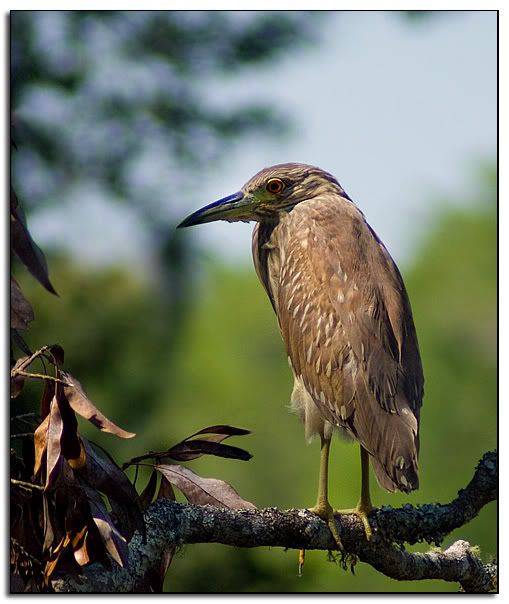 I miss the many snowy egrets that line the upper portion of the Wacissa all summer. This one passed by the boat in a hurry to get somewhere.
In the summer when I am not seeing as many birds as I would like and my shutter finger gets twitchy, I resort to taking photos of moorhens, since there are always moorhens. In the winter, it's yellowlegs. Here's one of many that had not appeared here yet.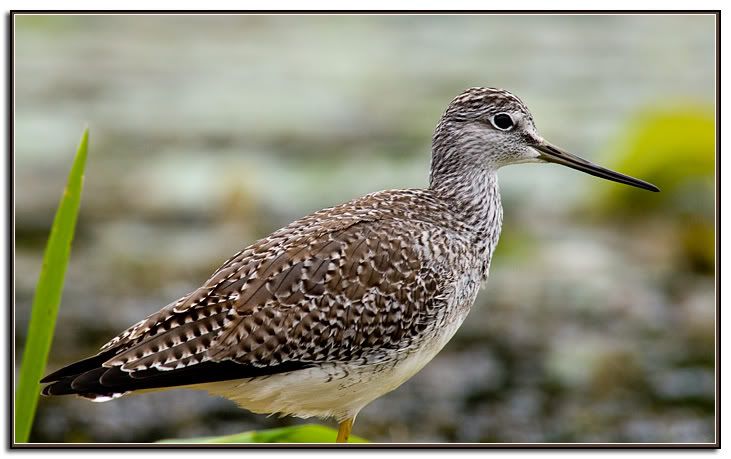 Finally, this was the third of a set of images I got of this juvenile little blue heron that flew right toward me one day. A slightly different perspective.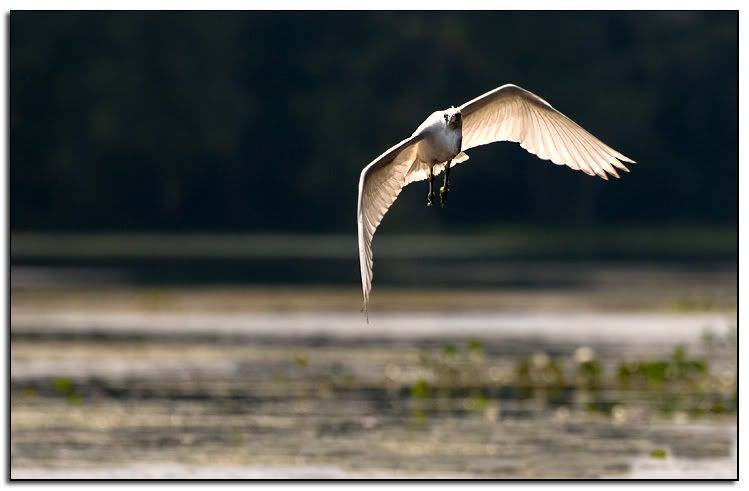 I doubt I will get out on the water this week, but every day brings spring closer. Perhaps we will have another warm spell soon. Stand by.