In the depths of winter I finally learned
there was in me an invincible summer.
~Albert Camus

Last night the predicted low temperature in a town in Minnesota was to be 27 degrees. Last night in north Florida our low temperature was 17 degrees.
Needless to say, it has been less than ideal paddling weather. I did get out a while back on a warmer day. I didn't get many photos and so I did not post that trip. However, I've decided to post it now, since it's been a while since I have updated this blog!
The first bird spotted was an osprey, in a very popular tree (for birds) near the boat ramp. I have seen many osprey perched there, as well as a juvenile bald eagle recently.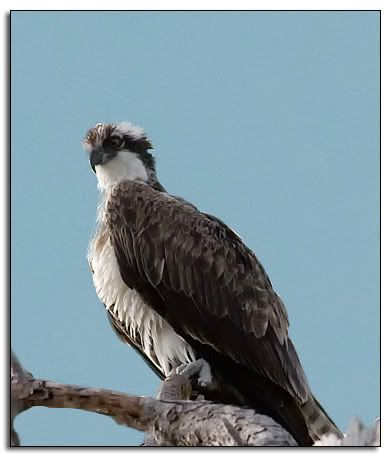 I drifted downstream into only a light breeze. Again there were very few snowy egrets but several juvenile little blue herons (and still none showing signs of adult coloring...). This one came in for a landing on a branch nearby.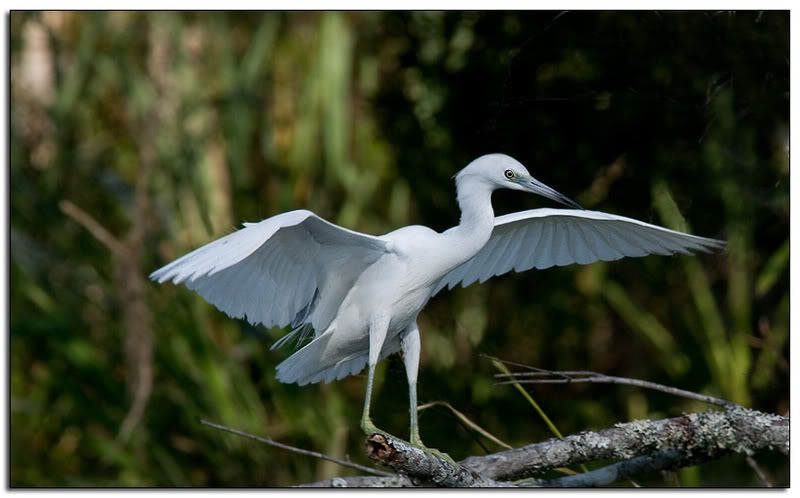 ---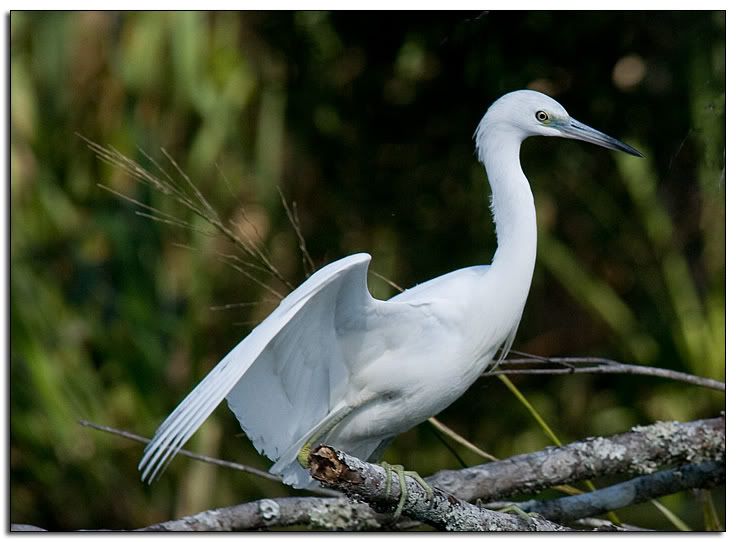 As I mentioned, I didn't get many photos; another problem was that most of the photos I did get were of the same thing. There was a very large flock of ibis, a mix of adults and juveniles, that was swooping around from tree to tree. It was very impressive to see, and I was just snapping away at them. While swooping around, they landed in a tree near me, but shortly after flew from that. Here is a sampling of the many images I came home with.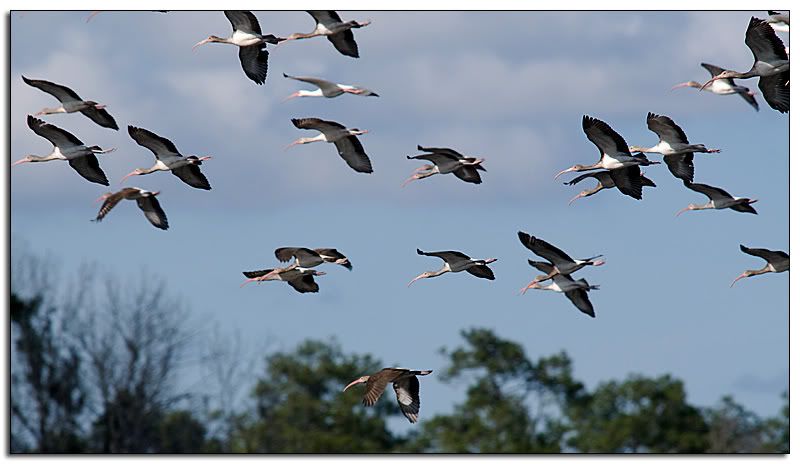 ---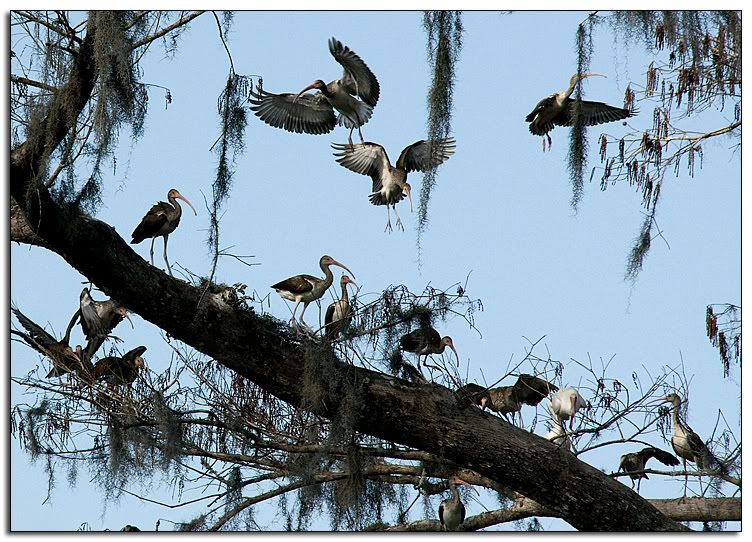 ---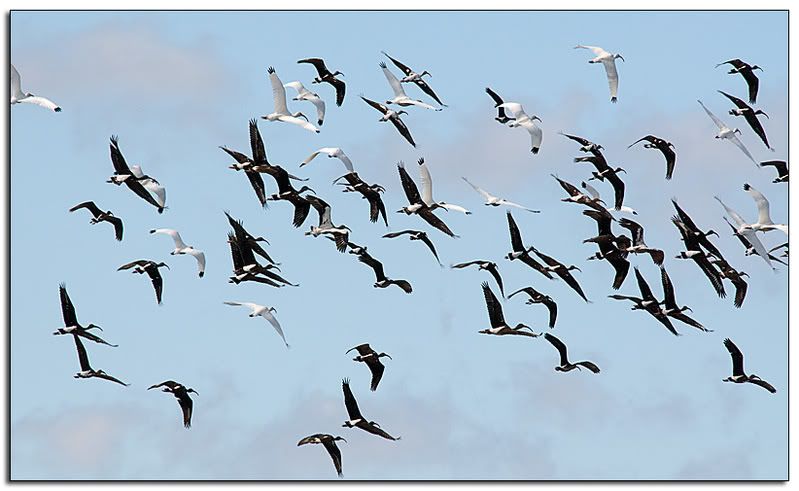 ---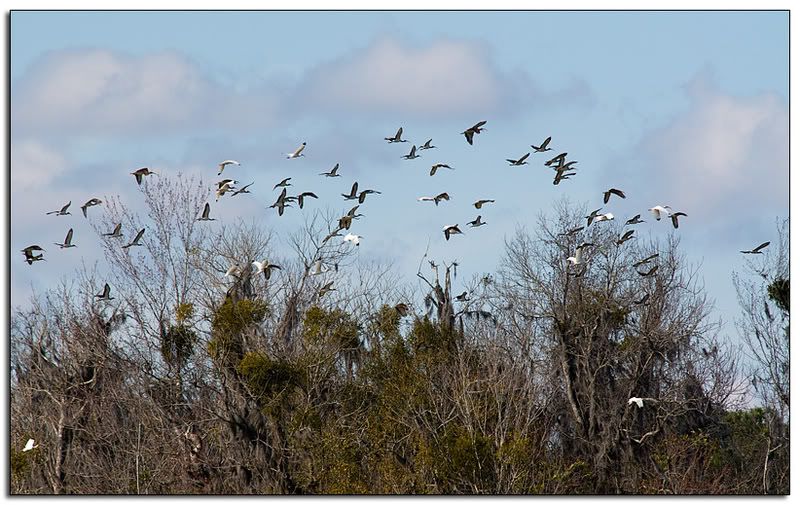 As always, the yellowlegs were out and about. This one flew by in front of me.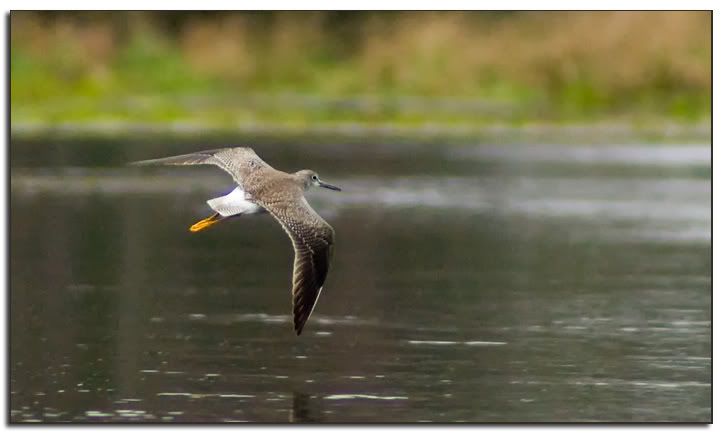 It was a short trip that yielded only a few photos, but it was wonderfully quiet on the river. The small gator was at Blue Spring; still no sign of the big one.
It appears that warmer weather may be returning (at least warmer than in Minnesota) soon, and so perhaps I can get back out. I hope so, I am getting just a touch of cabin fever here...
Stand by.