To be interested in the changing seasons is a happier state of mind
than to be hopelessly in love with spring.
We are close to our best paddling season...but not quite there yet. To alleviate the cabin fever syndrome that had begun to set in, I recently took a short trip to Panama City (photos are posted on the
Photo Miscellanea
blog), but without the kayak. Given that it looks like it will be several days until the next possible paddling day, it is once again time to reach into the unposted-photos bag and pull out a few that are ready to see the light of day.
One of the birds I have missed the most on the river this winter is the tricolored heron. So I have decided to devote this post to photos I have taken of them over the past year. They are truly fantastic birds. Though smaller than the great blue herons, they look equally prehistoric. Their coloring is fantastic.
The photos don't require any explanations or captions. They were all taken on the Wacissa. And so without further ado, I give you.....The Tricolored Heron (imagine fanfare here):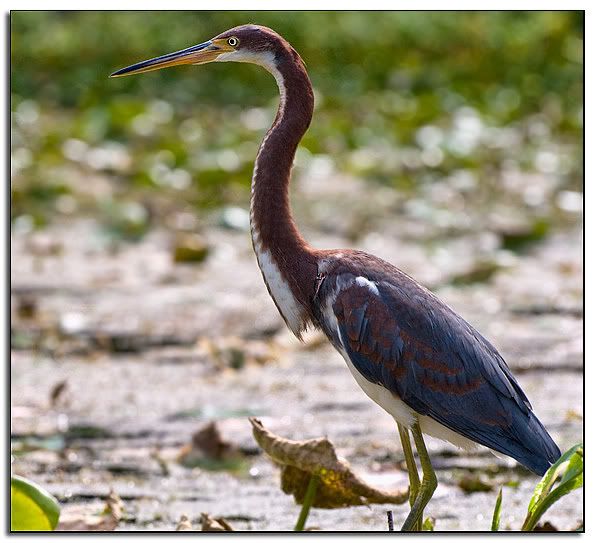 ---
---
---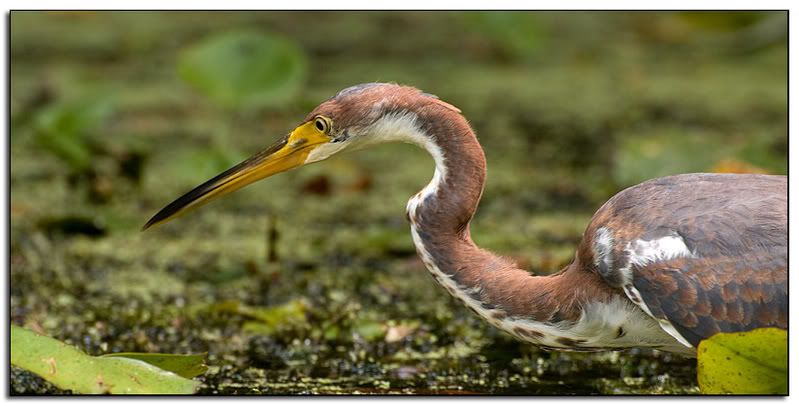 ---
I eagerly await the arrival of these beautiful birds back on the river! In the meantime, I'll let you know when I get back out in the kayak. Stand by.