In summer, the song sings itself.
It may be only mid-May, but it's summer here! What a great warm sunny day to get out to the river!
There was a remarkably small great blue heron near the boat ramp--I actually thought it was a tricolored heron until I got right next to it. There's nothing here to give you perspective, but this was a very little one: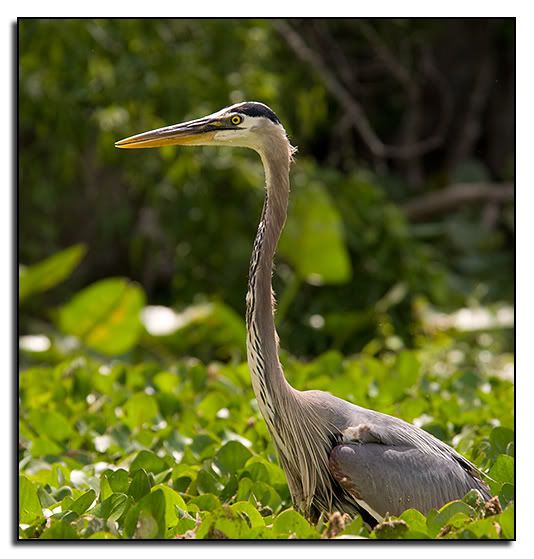 It sat there as I drifted past so I took one more of its noble head.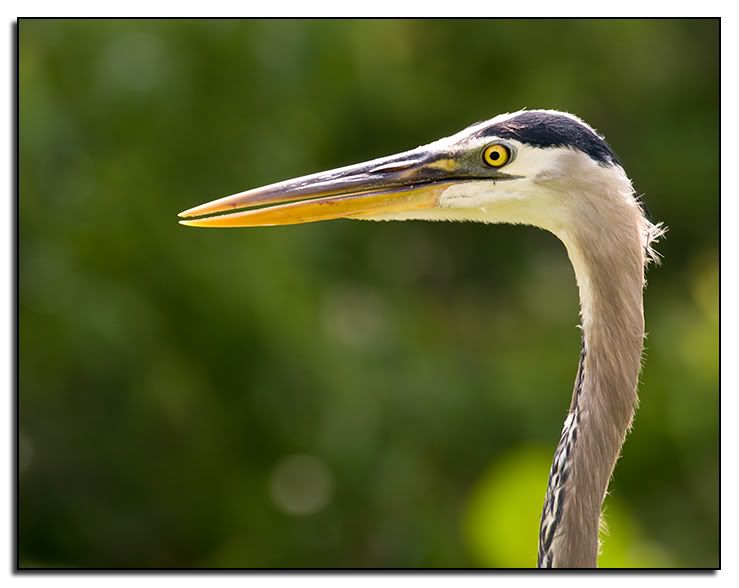 After going only a short distance, I saw a swallow-tail kite flying over head, looking for lunch in the water. They are beautiful birds, they soar endlessly. I took many photos of this one.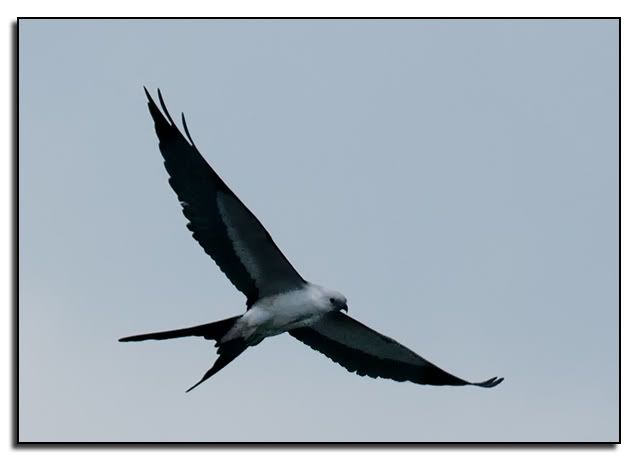 ---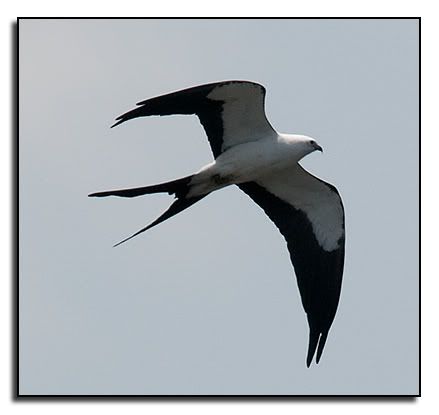 ---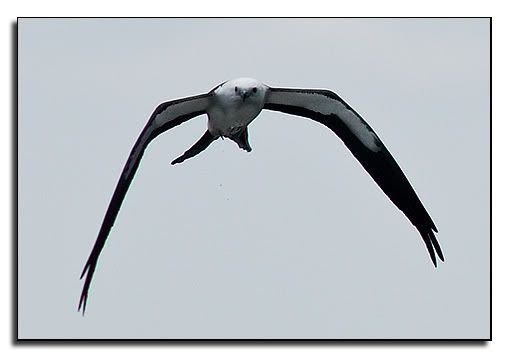 ---

---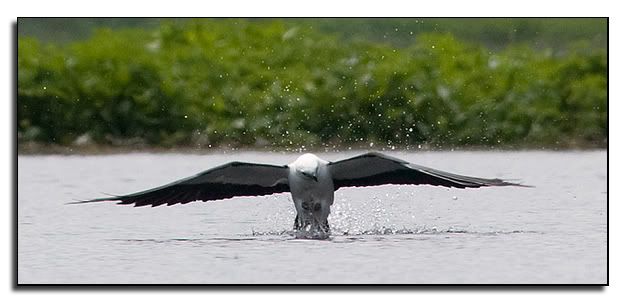 And the snowies were out and about again! I saw this one fishing on a vegetation island in the river.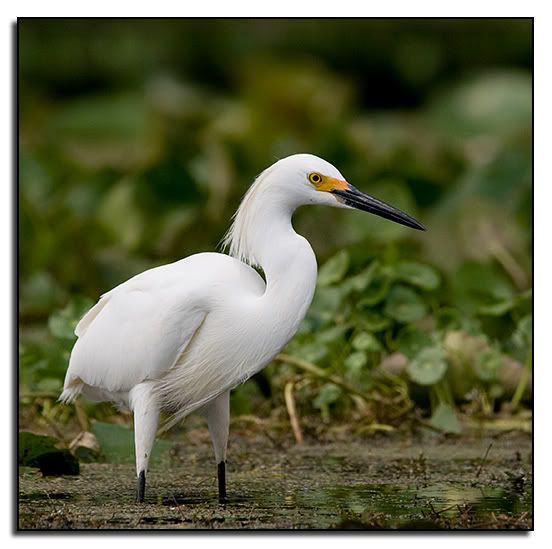 It was doing that wing-spreading thing to lure fish to the shade it created.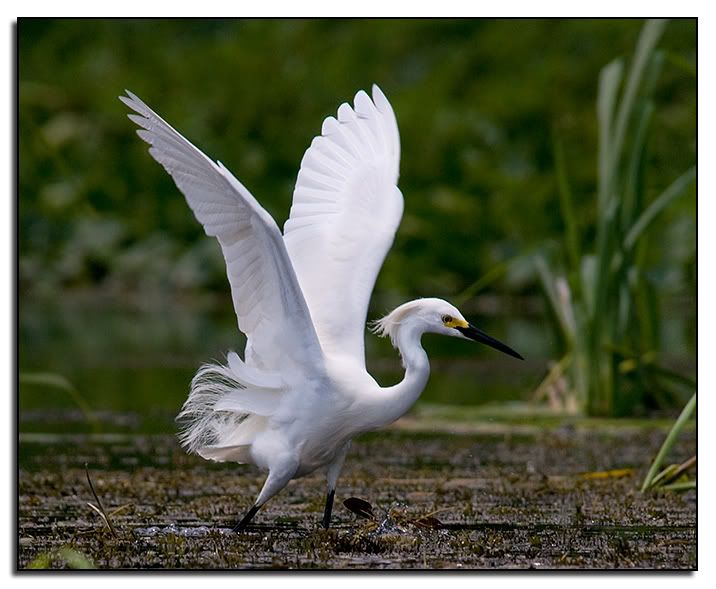 And it spots something underwater and goes for it!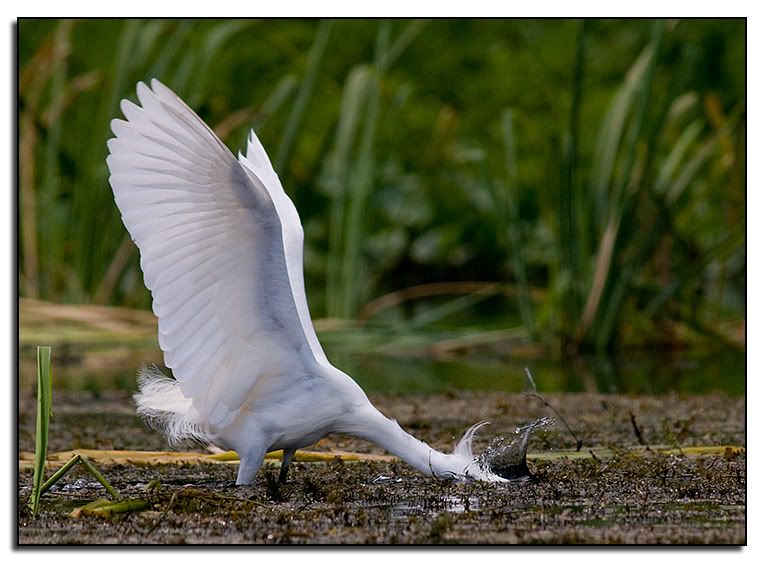 But....no luck that time.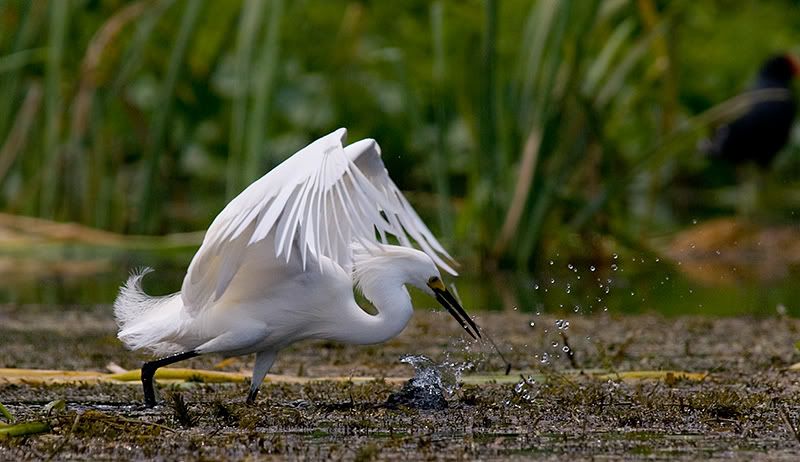 I paddled on. I spotted this gator enjoying the sunshine. The reflection is so strange in this photo, the longer I looked at it, the less sense it made.

There was a bit of a downstream wind blowing and so I turned around at about the 2-mile point. On my way back upstream, I saw this egret on a leafy island.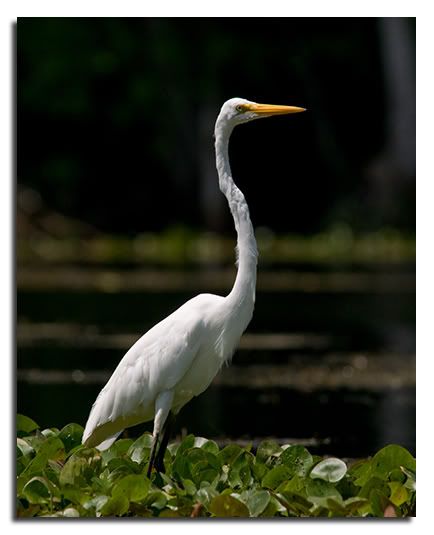 It left as I paddled by.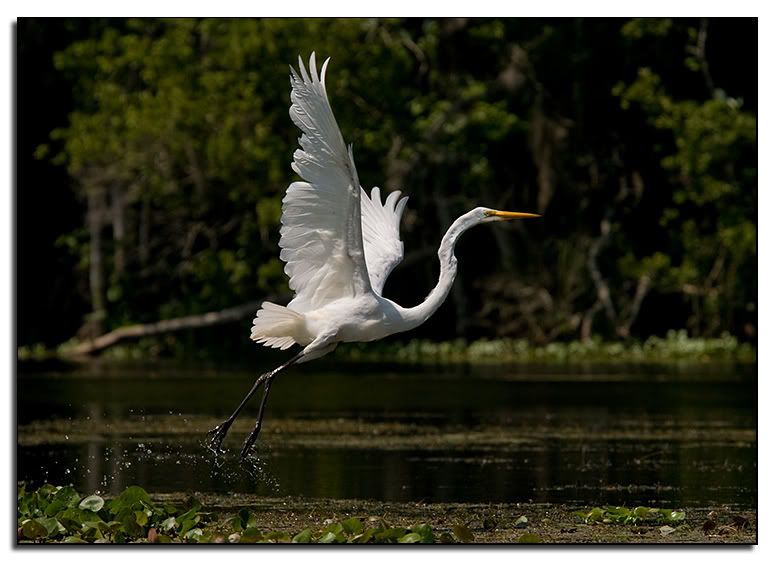 This snowy egret had a very impressive topknot going for it, blowing in the wind.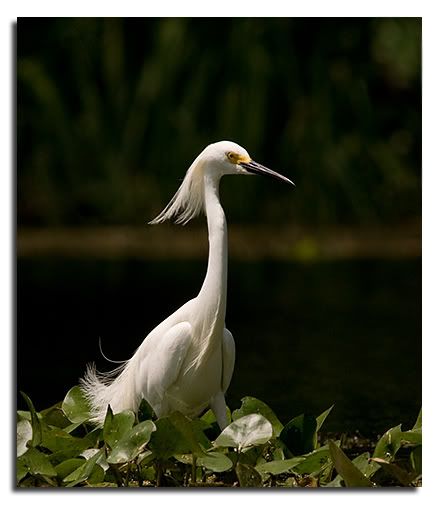 The yellow water lilies are blooming here and there. This one came out looking like a painting.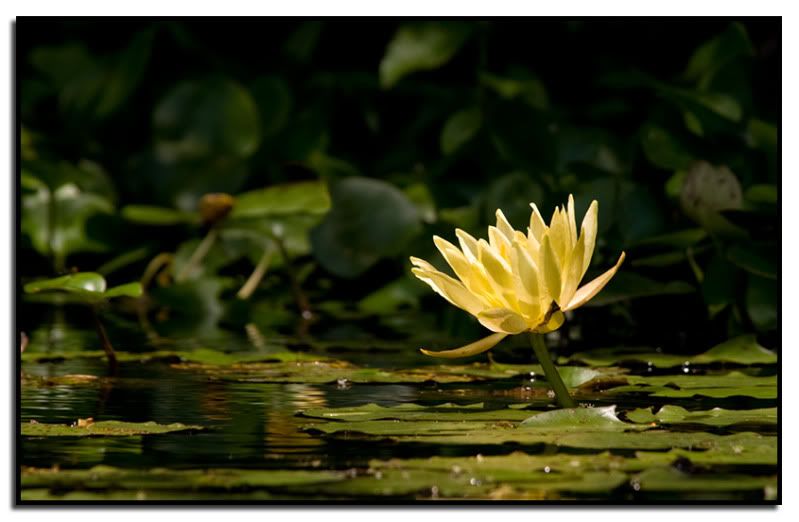 It was a wonderful, warm day on the river. With luck this is the beginning of more frequent paddling trips--perhaps we are finally past the rainy and fiercely windy days.
A big smile of welcome to anyone who has come to this blog via
Artful Blogging
magazine. Thanks for stopping by! I hope you will come back often.
Also--Dog River Clearwater Revival, the only grassroots organization in Mobile, Alabama that is concerned with the water quality of Dog River (love that name!), is having a canoe/kayak fundraiser event on Saturday, May 16th.  This is a great cause--if you live in the area or will be nearby this weekend, this sounds like a must-do.  For more info, go
here
and check out the DRC April 09 News link.
I will get back out on the water soon. Stand by.