You think dogs will not be in heaven? I tell you,
they will be there long before any of us.
There have been a few reasons that I have not been able to get to the water lately. As usual, weather concerns. In addition, we had a dog-related tragedy here, which was followed by the acquisition of a new puppy. I'm not a fan of tossing a puppy in a crate for hours at a time, as would be necessary for a paddling trip, so for the time being I am staying home and enjoying some quality bonding time with the new family member. Meanwhile, this blog is once again in danger of growing toxic mold from lack of activity. So it is time to reach into the bag o' unposted photos and let them see the light of day.
If I were out on the river now, I would likely be seeing some juvenile purple gallinules, as it is about time for them to be present and maturing. Sort of like this one from last year: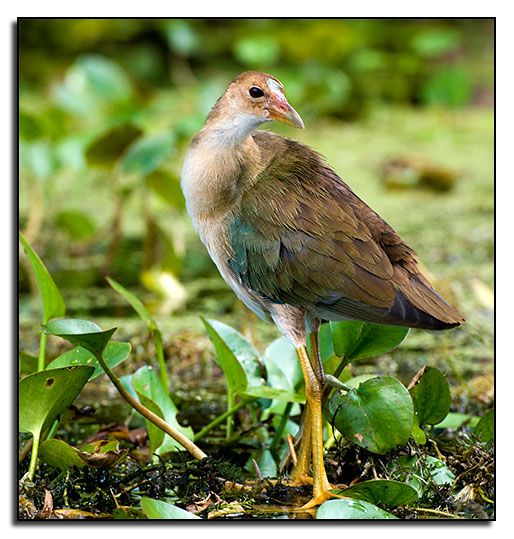 I took so many photos when I made my trip to the rookery last spring (I had plans to return last week but the dog crisis took precedence so I did not make it back) that they will be fodder for these non-paddling posts for a long time to come. I was there during breeding season, which is why the nares (area in front of the eye) on this egret is bright green--part of their breeding display.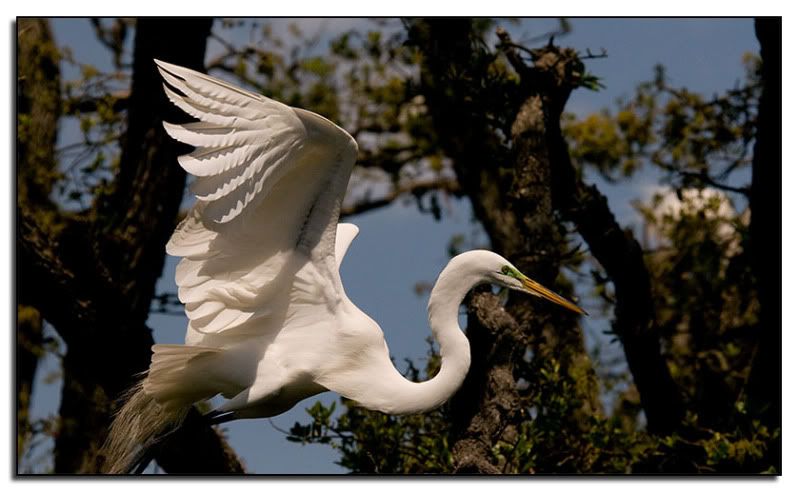 This snowy egret was also taken at the rookery: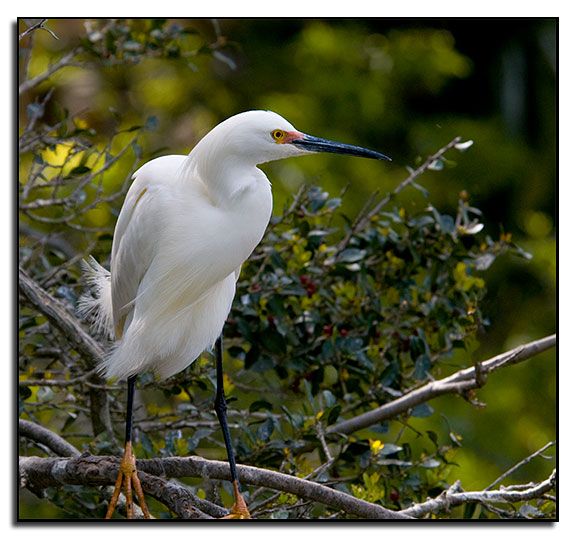 I was lucky enough to see baby wood ducks on my last few paddling trips. This photo did not make the cut to those posts.

On one trip on the Wacissa several months ago, I was surprised to see a wood stork in the trees (not as surprised as when the pelican showed up, but still surprised). Here's another photo from that trip: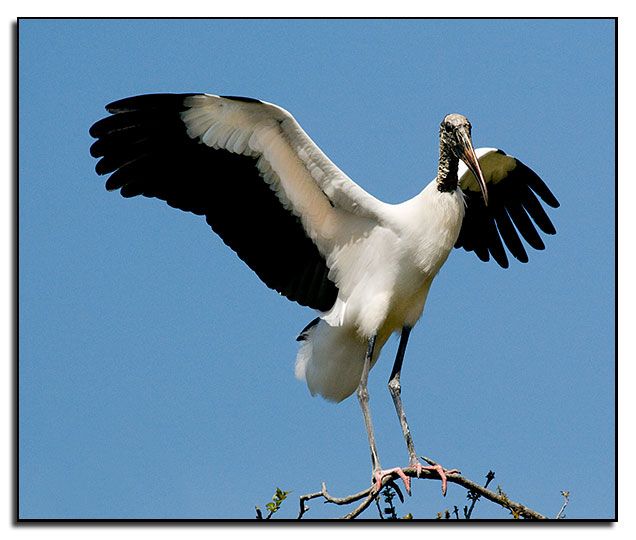 I have had this image of a great blue heron taking off from the water for a
long
time (it actually predates my present camera). I'm not sure if I like the bird or the water color better...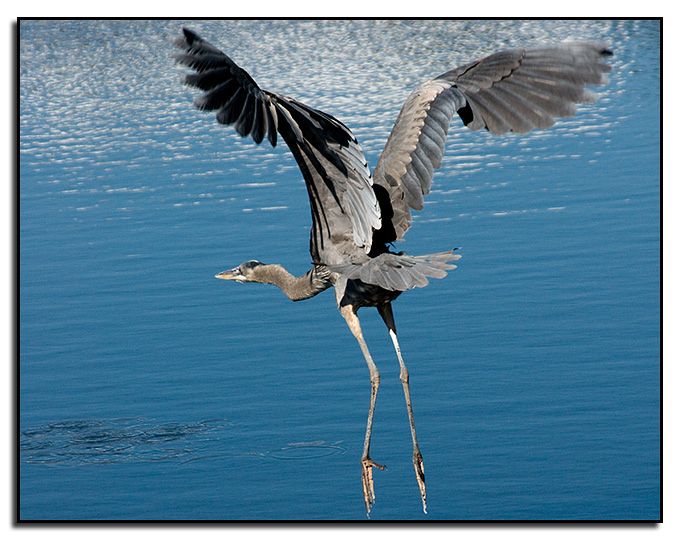 And speaking of great blue herons, one time I came back from the Wacissa pleased with this photo of the one that hangs around the boat ramp. Well, until I discovered that it was remarkably similar to a photo I had included in the previous (at that time) post. Different day, different photo, but they looked the same. So I tucked it away to include at a later time....like now.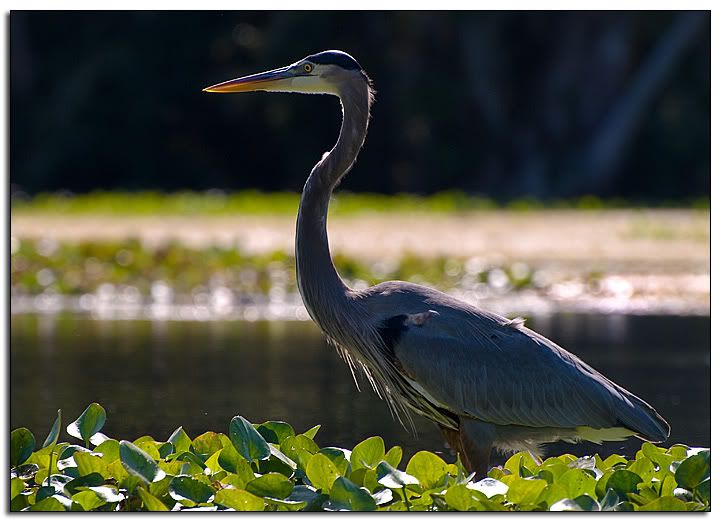 And finally, another snowy egret, this one from the Wacissa.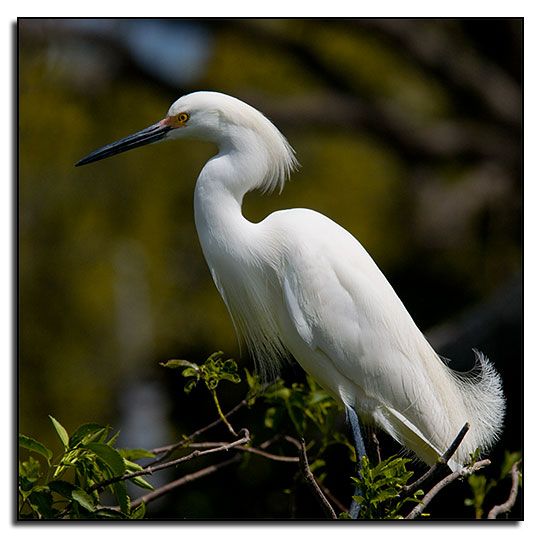 I miss paddling, but just don't want to abandon this puppy to a lengthy stay alone in a pen just yet. But I will get out again as soon as I can! Stand by.