Winter is the season in which people try to keep the house
as warm as it was in the summer,
when they complained about the heat.
I visited the rookery at the back of the Alligator Farm last year and had a wonderful time watching the egrets and wood storks building their nests and preparing to fill them. I had hoped to get back after the eggs had hatched, but the weather turned wretched. Not only did it keep me from going back, but it created a tragedy at the rookery--days on end of rain took its toll on the young birds; they couldn't get dry and most of them died. I'm hoping this year will be better. So I got an early start with the first trip.
There were only a few egrets on a few nests.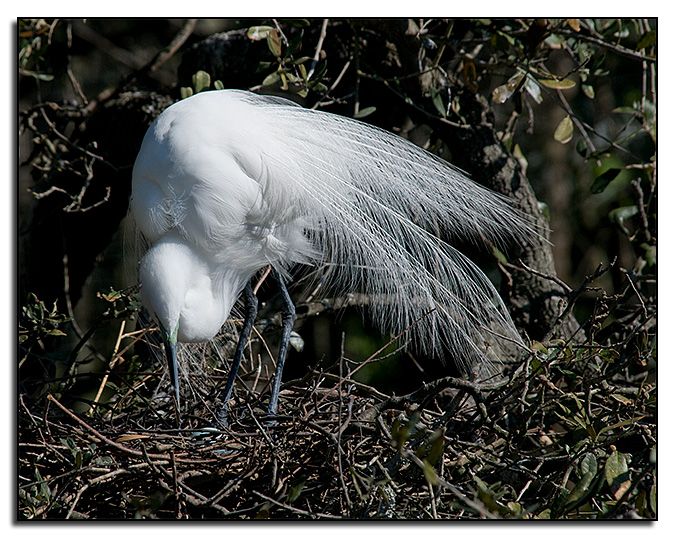 ---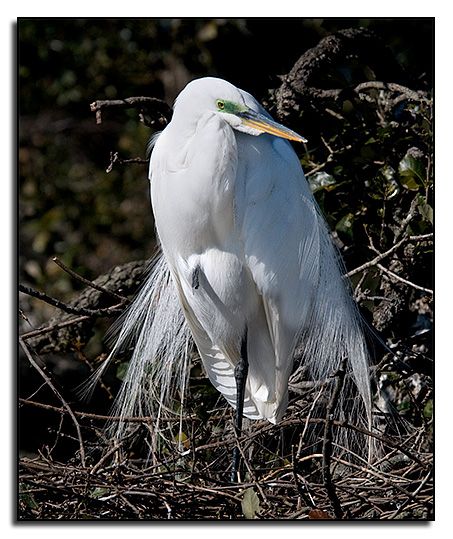 This egret was fishing in the pond below the nesting area (the one filled with gators).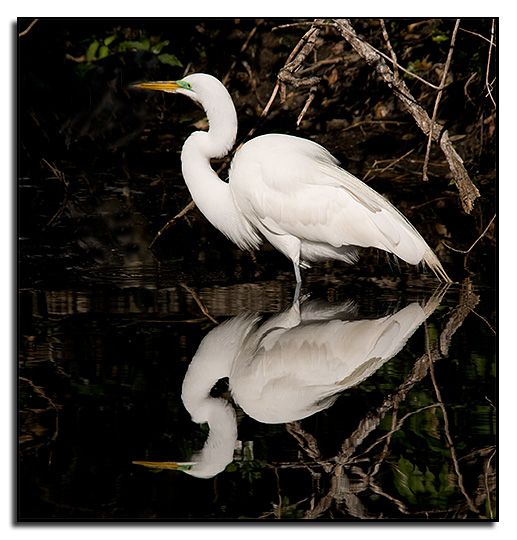 There were a surprising number of adult night herons, as well as juveniles.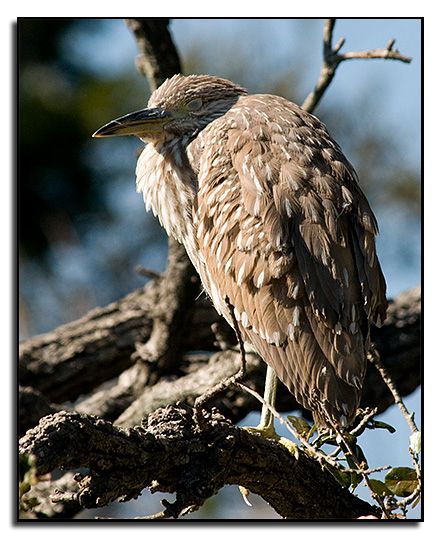 The biggest thrill was the roseate spoonbills. Last time I was here, they stayed far to the back, hidden by the tree branches. This time there were three of them close to the walkway. These two were staying close together.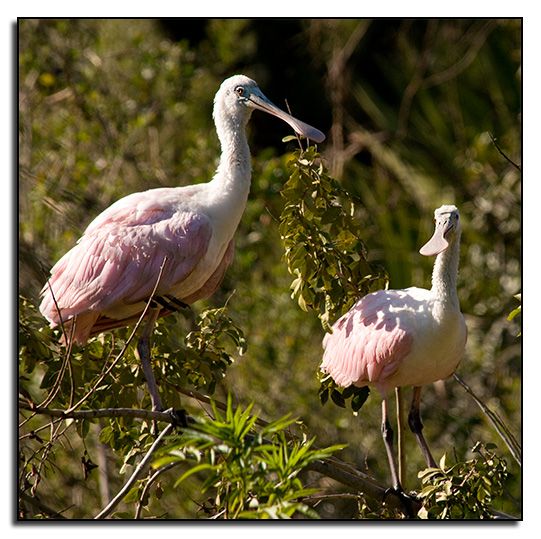 The third left them and flew across the water to a lower branch, making a graceful landing.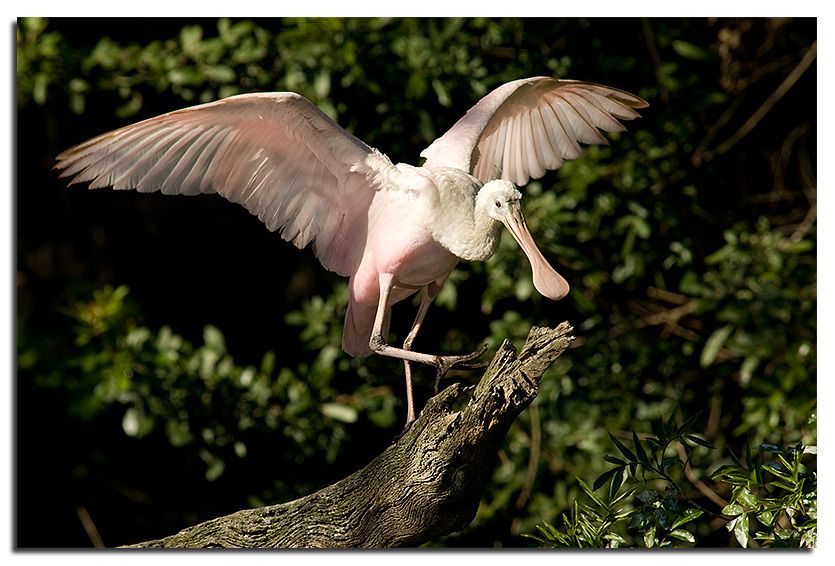 Almost settled...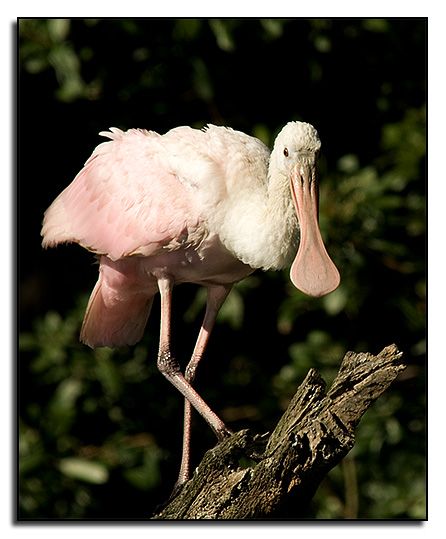 Wants to know what I am looking at!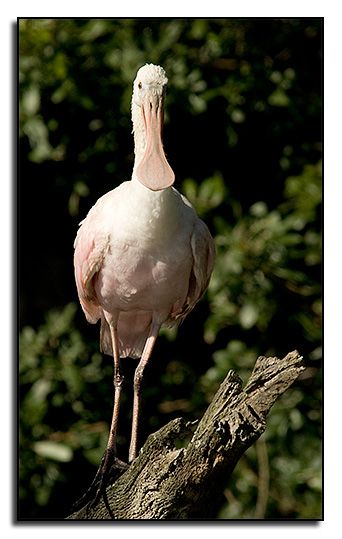 These were a much paler pink than I usually encounter when I see them in Cedar Key. Still, very striking.
I am planning to get back again toward the end of the month to see how things are progressing, and hopefully at least a couple of times in April and in May. Our unseasonably cold weather continues, but perhaps that is less of a threat to the birds than endless rain. Time will tell.
Still far too cold to paddle (we get a rare good day now and then....and they are always days that I have dentist appointments or other plans....). Eventually things will return to normal and this will go back to being a paddling blog! Stand by.