There is no rhyme that is half so sweet
As the song of the wind in the rippling wheat;
There is no metre that's half so fine
As the lilt of the brook under rock and vine;
And the loveliest lyric I ever heard
Was the wildwood strain of a forest bird.
~Madison Cawein

Thanks to those who told me in comments and email that they don't care if the photos posted here are taken in a kayak or not! That will certainly lead to more posts, since paddling is a bit on hold for now.
So off I went to Cedar Key, despite my intention to never visit there in summer again (as it turned out, it was cooler there than at home. Go figure). This time I stayed in a vacation rental north of town, a new area for me. There was a large porch overlooking the water, along with a grassy yard and a walkway that led to a dock.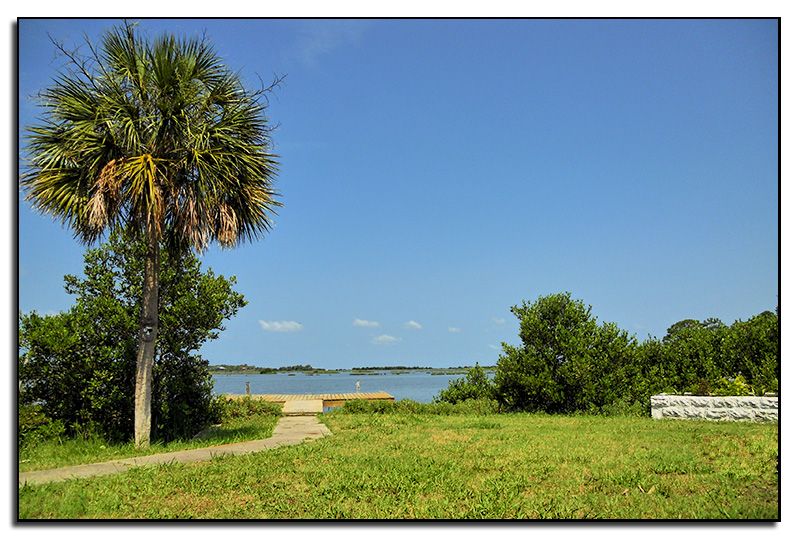 What a total joy to finally see birds! Lots of ibis; they flew by in flocks back and forth over the water and many came in to fish at low tide.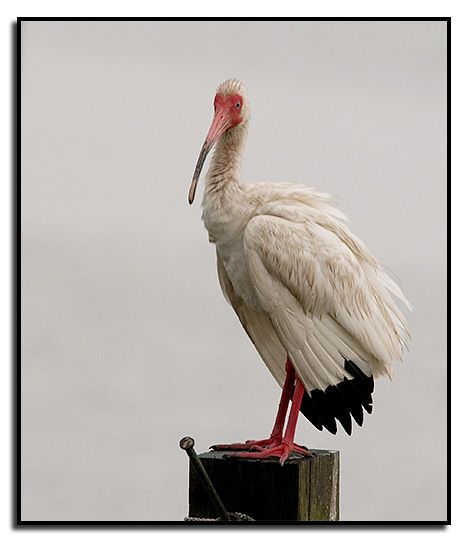 And there were egrets as well, one in particular that spent a lot of time near the dock. A very shy one--it took me until the second day to be able to get any photos of him.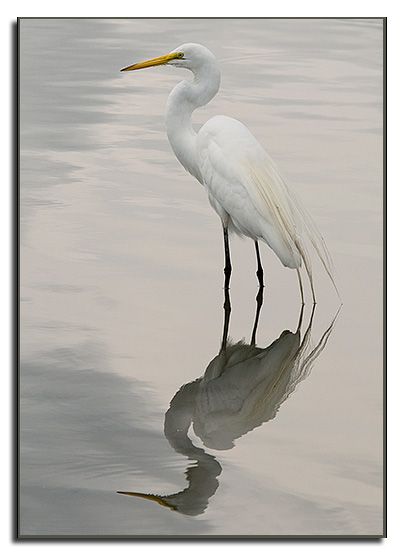 I walked to the edge of the water to get closer. He looked back at me, wondering what I was up to....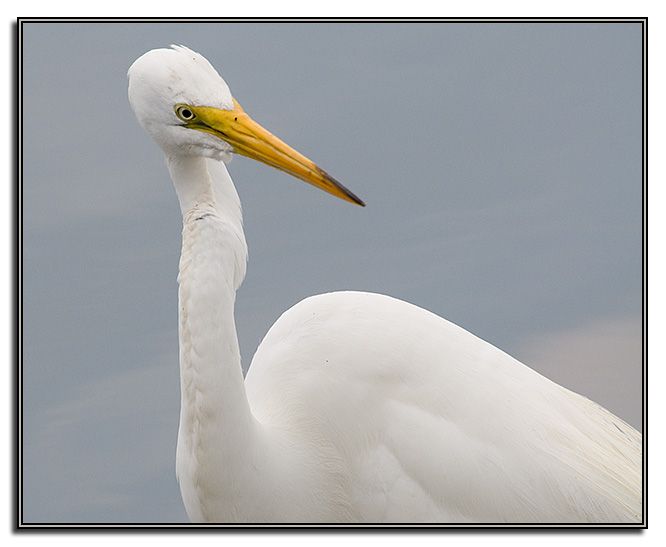 There was a good sunset the first night.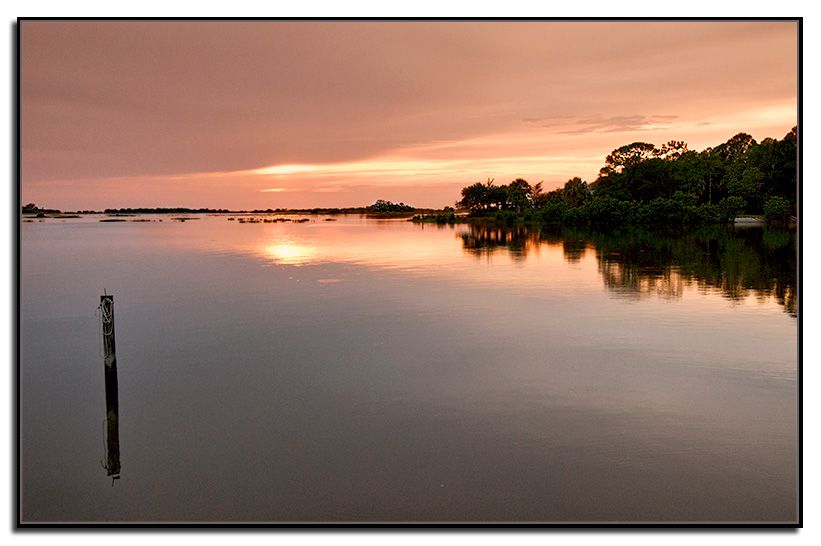 On my second day, I went in to town to walk around a bit. As usual, I checked out the fish-cleaning station at Fenimore Mill (again...
what sign?
). My timing was good, a foursome had just come back from a fishing trip and were busy cleaning their catch. It didn't take long for the pelicans to spot them and come in to investigate.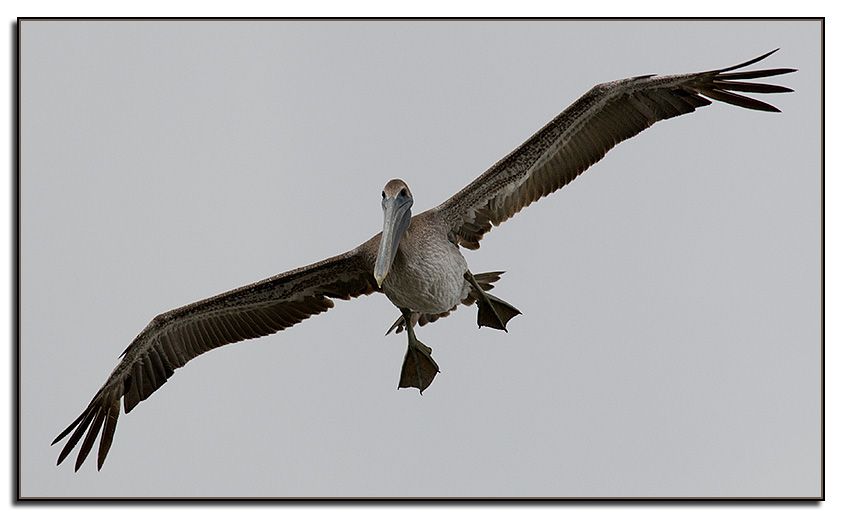 It was a fun little mini-trip. I hadn't taken the kayak or the bike due to the heat. While it was indeed a little more breezy there than at home, it is still not ideal biking or paddling weather in Florida now. Great weather for reading and seafood, though!
I'll be back next time I get out and about. Stand by.