I had in mind a message, although I
hope it doesn't intrude too badly, persuading
Americans, and especially Southerners,
of the critical importance of land and our
vanishing natural environment and wildlife.
~E. O. Wilson
We just love coming to this place, there's always stuff to see. The water level in the wetlands area of the refuge is very low now--an in fact, one of the ponds is now just a grassy area. But the water level is fine nearer to the Gulf (I think they can control some of the inland water levels). This grebe had a lot of water to swim around in!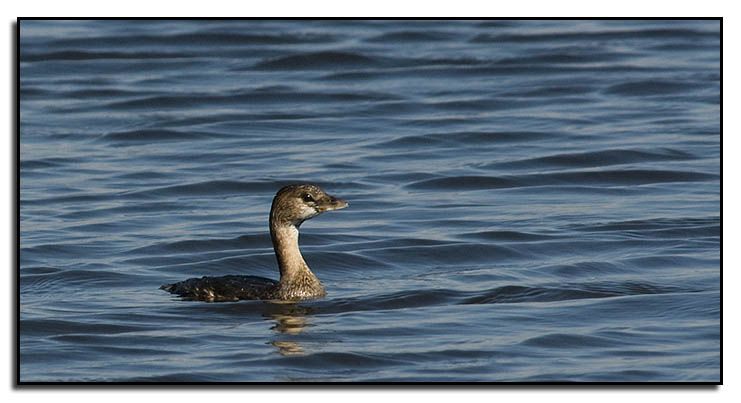 We usually walk over past the lighthouse to the shoreline beyond it first. There were little sand crabs running all over the beach area. I noticed these two little boys in the grass, probably in a muddy area, probably looking for more crabs. I wonder what the older one is saying to the younger...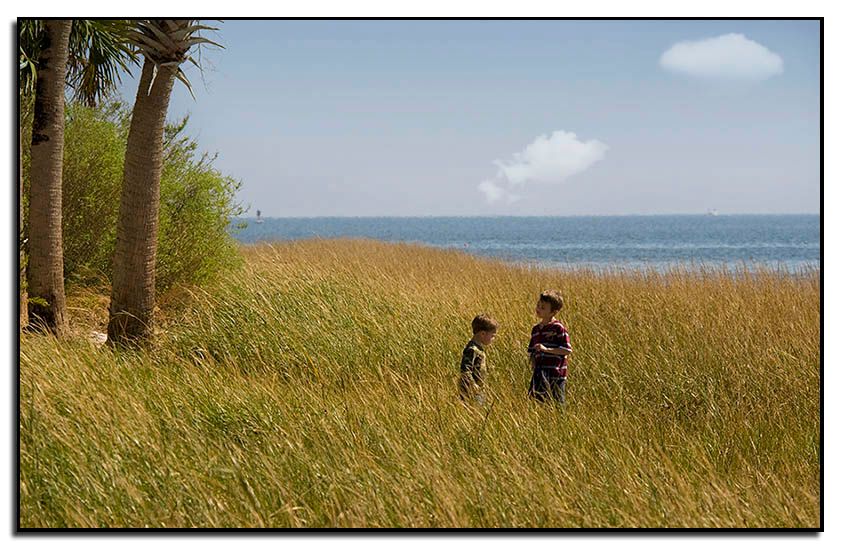 We next walked around the big pond on the other side of the lighthouse. There were a few pelicans on the pilings in the Gulf, as usual, and several egrets and herons in the pond. And these ducks.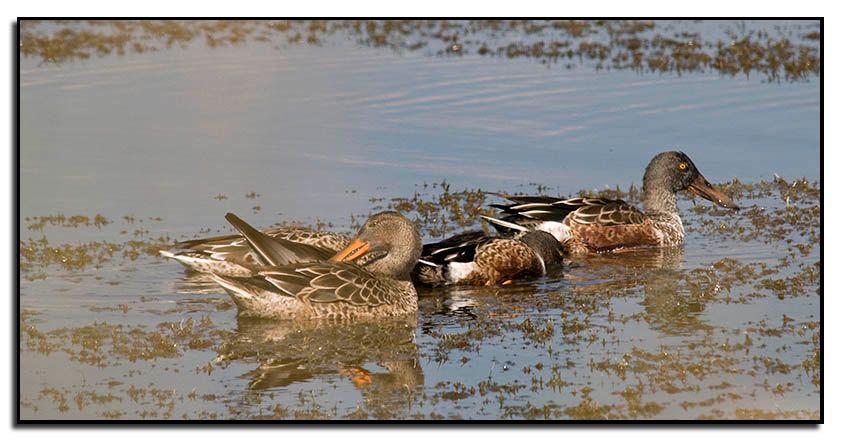 We continued on around, passing the boat ramp and heading back to the road to complete the circle. This great blue heron was standing in the grass near the water. I'm not sure if I like the bird better in this photo or the texture of the grass around him.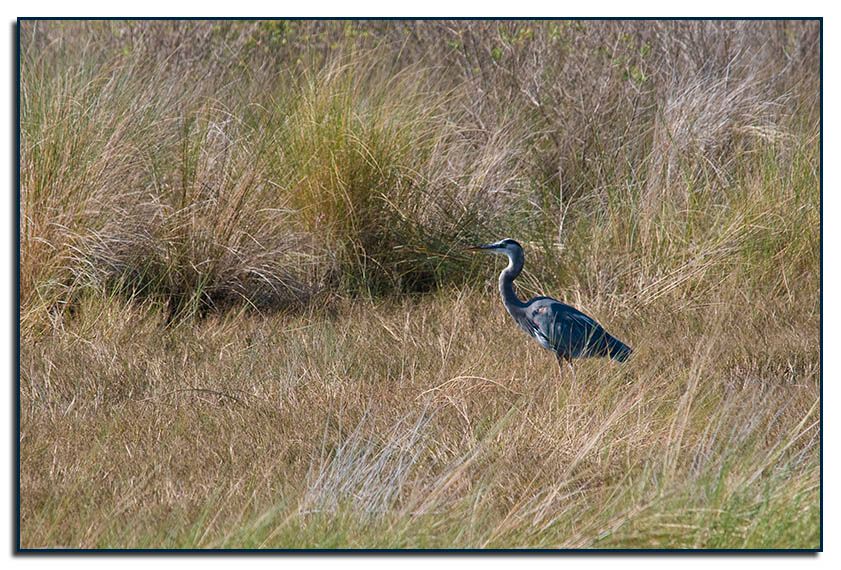 As we were nearing the lighthouse again, I spotted this egret on a little patch of grass in the middle of a channel.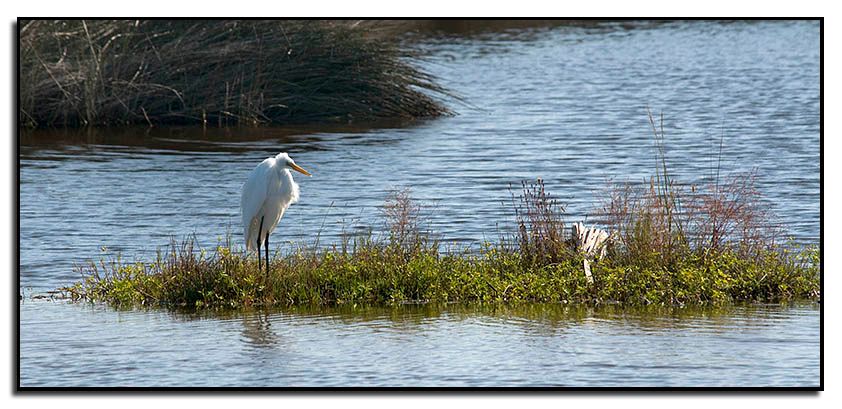 I was able to get closer to it a little farther up the road. It was getting a bit breezy by this time.
Time for a little feather-fluffing....
...and maybe a bit more...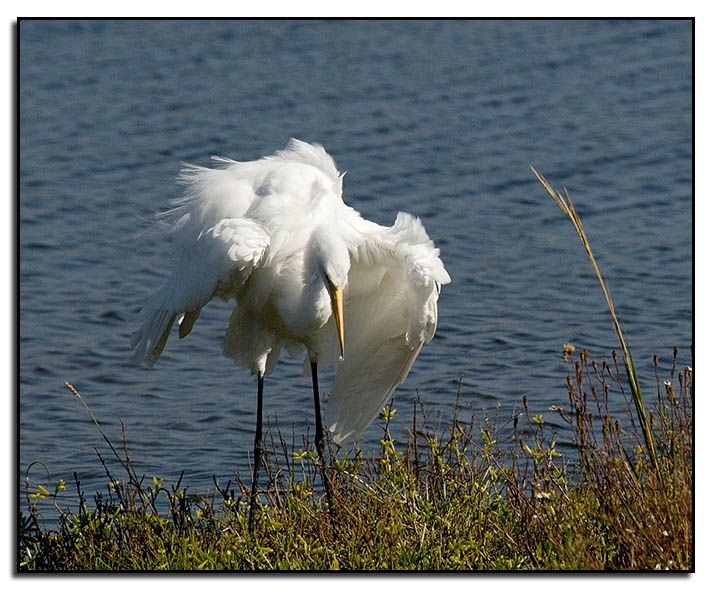 And then we were back to the car; time to go. This is a wonderful spot--if you live near it or will be traveling or camping near it, it's worth taking the time to visit.
Speaking of camping, I am finally getting back to it this week, without the kayak on this trip. I'll be out paddling again when I get back. Stand by.